Prototyping Services
Creating physical prototypes after each round of design modification during product development process is a great way to ensure everything works as desired. Prototypes help to test physically and evaluate the design concept from fit, form and functional standpoint. TEAM Rapid is one of the reliable Prototype Suppliers, we offer high quality prototyping services in various industries. Our prototyping is speedy, accurate, high resolution and affordable. Prototyping methods we use includes high resolution 3D printing technologies, RTV molding, rapid CNC machining and more. These methods offer good ways to create new design parts without high setup charge. The most commonly used prototyping technologies includes SLA, FDM, colorjet printing, MJM, SLS, DMLS, CNC machining, RTB molding. Are you looking for prototype suppliers to support your product development? Contact us today.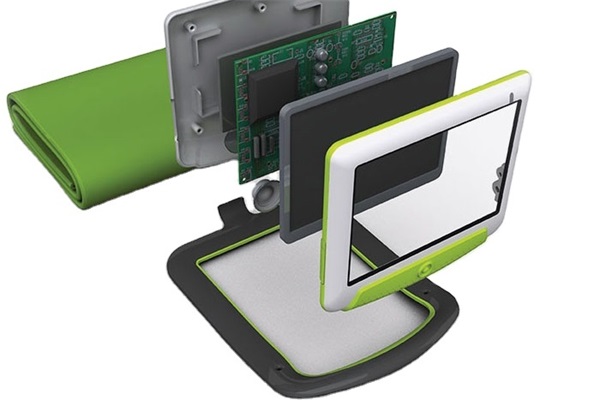 Prototyping Services come with a number of benefits to designers. It gives designers the inspiration that their idea could become to a real product. A prototype is a window for user research and a way to present a new product to potential customers. This is an important part in a project as it offers ideas and times to fix errors. A prototype is a clear vision of the end products.
Design concept is very important as it is the first step. Prototypes concept model is fast and low cost. It delivers ideas which a computer 3D model can't do. Engineering prototype offers simulation in design process. It offers a chance to evaluate the overall features, shape, look and feel. A visual prototype is for new design trial and tests. It does not present the functionality but it presents the appearance. Visual prototype is to display geometric aspect of a model and emphasis. A functional prototype is a visual part to show where needs to replicate, improve and advance. Functional prototype is the gap between the mental formalization and the physical look. Prototyping reduces the cost of production and production risks. It offers flexible design. Prototyping services are critical as it brings to align with the needs of the end clients. It ensures that manufacturers have all aspect and solution. It is the best chance to ensure idea is technically feasible and successful.
TEAM Rapid is a specialized prototype supplier for high-end prototype. We offer CNC machining, 3D printing, vacuum casting, rapid tooling, sheet metal processes. If you need helps on your prototyping projects. Contact us at sales@teamrapidtooling.com today.