-
Prototyping Services Support Product Development
If you are looking for prototyping services to support Product Development, you are at the right place. At TEAM Rapid, we offer various prototyping services to satisfy customers' demand. Rapid prototyping services are the fastest way to bring the initial version of concept to life. A prototype is a model of design that will be in the market. To get your prototyping projects successful, we offer the most suitable prototyping services that meet your product goals.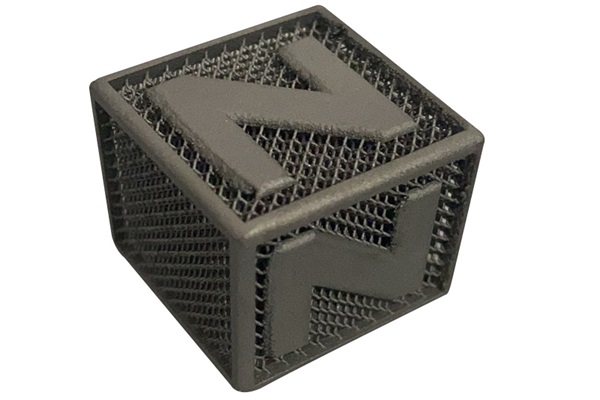 Prototyping services offer various benefits. It inspires designers to turn their fantastic ideas into real products. A prototype a good way to present the new products, feedback could be achieve from potential and market. And it offers chance to fix any design and production problems before running into mass production. A prototype is also a way to show how the end product will be clearly.
Rapid Prototyping is a manufacturing technique to build models. It is a useful step up to mass production and manufacturing testing. The most common way to build rapid prototypes is additive manufacturing. Additive manufacturing is widely used for custom machined parts. Other methods include machining, casting, moulding and extruding. Subtractive method is one of the other processes which are done by different methods like milling, grinding, or turning. Compressive method includes casting, moulding or compressive sintering is molten material being pushed to a design and shaped and left to solidify.
A prototype model is fast and low cost way to deliver ideas. Prototyping Services offer simulation in design process. It provides chance to evaluate the product functionality like shape, look, feel and features. A visual prototype is used to test and try out new designs like size, geometric aspects and appearance not functionality. A functional prototype is built to test a process or a concept. Functional prototypes show where needs to be improved, replicated and advanced. Functional prototypes are mostly used in product development. Functional prototype is the gap between the mental formalization and the physical look.
A prototype is important as it brings you closer to aligning with the end consumer. It is a good chance to make sure product idea is technically feasible and successful. If you need help on your prototyping projects, contact us at sales@teamrapidtooling.com today.