CNC Prototyping Service China
TEAM Rapid loves rapid prototypes and low volume manufacturing, we invest a series of advanced 3-axis, 4-axis and 5-axis CNC machines specialize using in rapid prototypes machining. Timing is the same important as quality, for the commonly CNC machining prototypes parts, we can ship as little as 2 calendar days.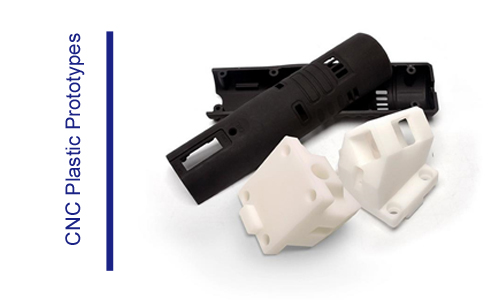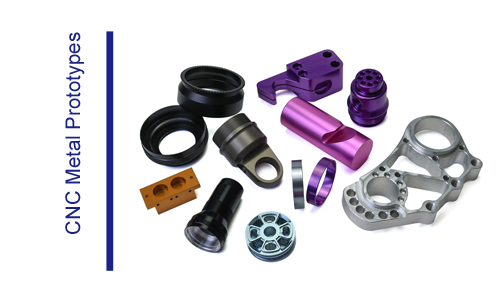 Why Making CNC Prototypes at TEAM Rapid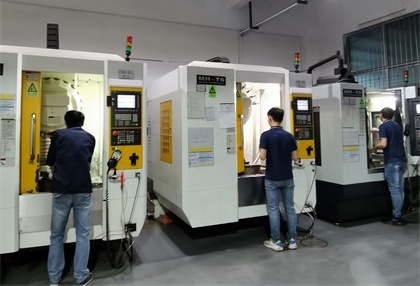 1. Speed - We build your rapid prototypes in days!
2. Quality - We follows with ISO standards and guarantee your prototypes in good quality!
3. Services - One-stop services from CNC prototype to mass CNC machining productions, we help you to launch the market with minimum risk.
4. Materials and Finishes - Most of metals and plastics are available for CNC prototyping, customers can get real materials in expected finishes for their prototypes.
5. Low Shipping Cost - TEAM Rapid works closely with express companies such as Fedex, DHL, freight forwarded etc, we can offer low shipping costs by air, by land and by sea, which can help you to reduce prototyping investments.


Choosing the Right CNC Materials for Your CNC Prototypes
Metal and plastic materials are often grouped together into two or more categories, as their properties vary. These two materials are used in various applications. The properties of various materials were discussed in detail in the following sections. These included the mechanical strength, machinability, and temperature resistance. Here is an infographic that you can use as a quick reference to quickly identify CNC materials that fit CNC prototypes needs:

CNC Machining Prototypes
TEAM Rapid helps lot of customers to make their CNC machining prototypes these years. CNC machining prototypes in ABS, POM, PC, Aluminum, Copper, Steel, Stainless Steel etc are widely used in the various walks of life, customers are happy with our quality and services, and usually introduces us to their colleagues and cooperated companies. In the past 2020, our sales amount increased 70% benefits from the trust of customers.

How to Handle with Undercuts by CNC Prototyping
1. For a part without undercuts or the undercuts can be machined by custom tool, we usually do the machining in one material block without splitting metals or plastic. The CNC prototyping parts made in this way can have a good strength, and can work well under pressure without damage.
2. For a part with unavoidable undercuts, which can't be machined directly. We usually suggest the customer to split the part in several components, then glue or weld these components together after machining. This method is suitable for rapid prototypes and small run production parts that has low demanded numbers, also, the strength and durable of these CNC prototyping parts are week, the parts might fall apart when under pressure. This CNC prototyping method is usually for proof of concept, visual presentation and engineering verification, which is not good for functional test works under pressure.
3. For large CNC prototyping parts, in order to cut down the costs, some customers request the way of split and glue/weld. Plastic part split and glue, metal part split and weld.

TEAM Rapid serves lots of customers from many industries such as medical, energy, industrial, automotive, robotic etc by CNC prototyping, we receive lots of positive feedbacks from our happy customers. Are you ready to kick off your project today? Contact our team at [email protected] today to get a free quote.