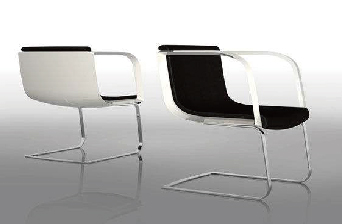 The client VIPP is a famous industry design company since 1939 in Denmark. Their product development engineer Mikkel contacted us for a new project about lounge chair, they would like to start with Rapid Prototype first, and may need low volume manufacturing in the near future....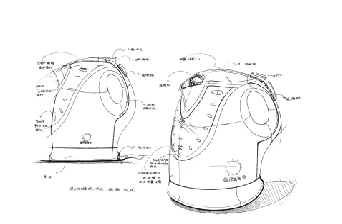 A client from US came back with the completed version Electric Kettle Base, they want to get a small volume injection molded parts as soon as possible, PP material is preferred. TEAM Rapid had built a completed set of Electric Kettle prototype for them, we knew the design purposes and product's application...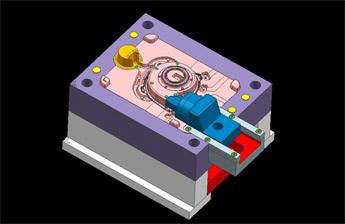 The aluminum housing was designed to protect components inside.It expected with minimum vibrations during working, so tight tolerance is necessary, expecially for the critical dimensions which bears on parts proper assembly and working directly. Die casting mold design....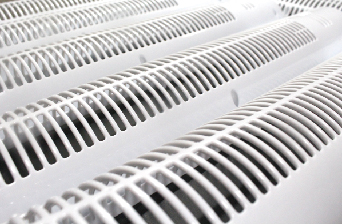 The customer is a US company representitve base in China. They knew us through Google Search, we received the enquiry and quoted to them on the same day. They needed a quick turn around of sample parts for testing the market, TEAM Rapid recommend our Injection Molding Services to the customer, tooling...
Displaying 1 to 4 (of 4 Case Studies)