Case Studies
We delvieried lots of projects to our customers successfully.The following case studies demonstrate our capacities by using methods of rapid prototyping, rapid tooling, injection molding, pressure die casting and CNC machining to help our customers to lauch the market quickly.
Here are some of projects worked at TEAM Rapid: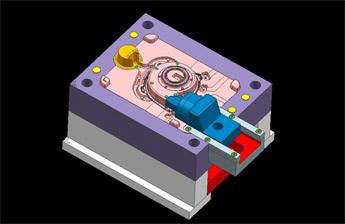 The aluminum housing was designed to protect the components inside. It needs to...
About The Project: The client is a famous industry design company in Denmark. They worked at a project about new-style lounge...
About The Project: An old customer came back with us for a cost idea about the Electric Kettle Base, they would like...
About The Project: We received an enquiry from a design company, they need to get a quick turn a round of 1000 parts...
Displaying 1 to 4 (of 4 news)