Rapid Prototyping Services (Case Study): Lounge Chair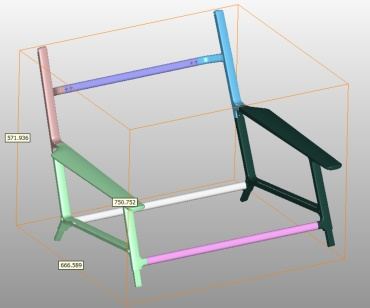 Services: Rapid Prototyping Services, CNC Prototyping
Product Size: 750.8mm * 666.6mm * 571.9mm
Part Material: Al 6061
Part Finish: Milling Finish
Production Lead Time: 10 calendar days
Quantity: 1 complete unit, 7 components per unit
About The Project
The client VIPP is a famous industry design company since 1939 in Denmark. Their product development engineer Mikkel contacted us for a new project about lounge chair, they would like to start with rapid prototype first, and may need low volume manufacturing in the near future. TEAM Rapid received the enquiry on 15th Sep, 2017 and offered the quotation to them in 2 hours in the same day. Rapid Protototyping Service is one of our main services, we understand time is money!

About the Parts
Regarding to the product's application, it must have good load capacity. The chair frame needed to be strong enough, metal was preferred. Considered all these factors, we suggested the client to make each components in Aluminum 6061 in one piece with no joint and weld. Aluminum 6061 is not only strong enough but also lightweight, it is commonly available aluminum alloy that machines well and is not expensive. The client was happy with these.
As these parts needed to be assembled and decorated later, milling finished was suggested.
CNC Prototyping
Considering the low volume quantity and assembly requirement, CNC prototyping is the first choice for this project, we can get precise parts by this method. If one or some parts in loosed tolerance, it may lead to assembly and functional problem, the chair will sit unevenly, the joint areas needed to take care on it for the tolerance and fitting. 3-axis CNC milling machine is the best to make these parts which have several machining directions. Here a stainless steel jigs were held firmly on the part to prevent any unwanted viberation till it's finishing the machining on those surfaces.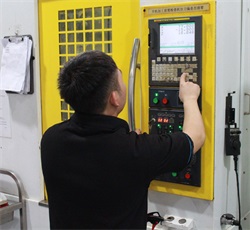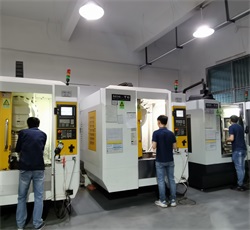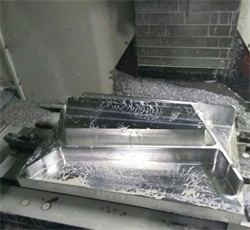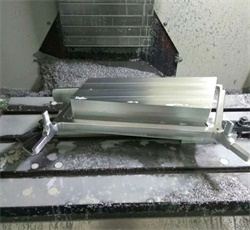 TEAM Rapid has over 10 years expereice in Rapid Prototype Services and low volume manufacturing, we have capability to make high quaility parts in a short time. The parts came out quickly after ordering.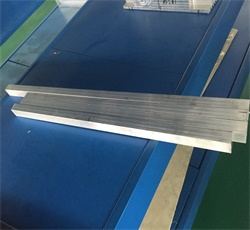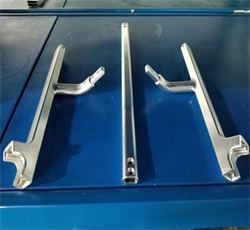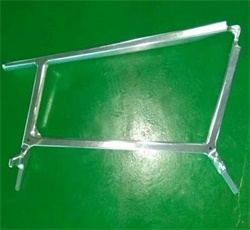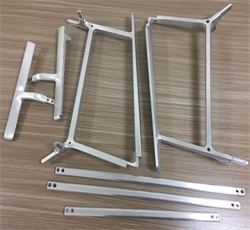 The Finished Part:
As the client would have some special post treatments & decorations on the frame, we removed the cutting marks and shipped these parts in raw finish with basis polishing. The client received the goods 3 days later and was happy with our quality and services.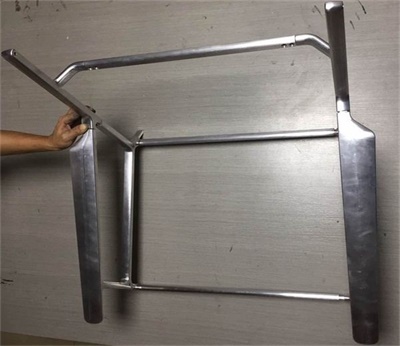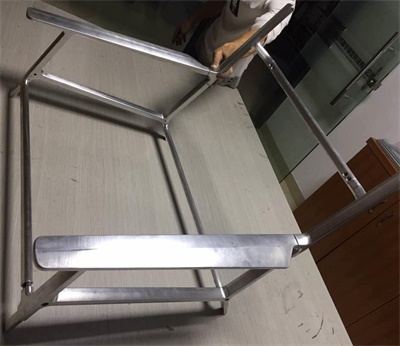 Are you looking for Rapid Prototyping Services in China? Contact TEAM Rapid at [email protected] for a free quotation and project supports now!
Request A Quote