3D Printing Services in China
TEAM Rapid offers SLA and SLS etc. 3D Printing Services to meet your prototypes and low volume manufacturing needs.
SLA 3D Printing and SLS 3D Printing
SLA 3D Printing and SLS 3D Printing, these methods directly use the product's three-dimensional computer data to achieve a prototype of the product based on the principle of layer-by-layer stacking of discrete layers. SLA 3D Printing and SLS 3D Printing are two mature laser rapid prototyping technologies at present. The material used in SLA is mainly photosensitive resin.
Advantages of SLA 3D Printing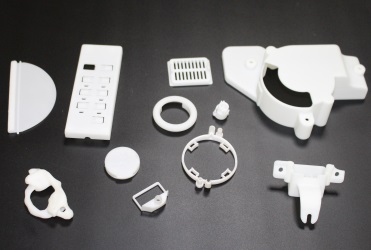 1.Smooth surface leads to better quality.
2.High-precision prototyping with a precision within 0.1mm.
3.Precise details and molding products with thin-walled structures can be produced with high precision and easy post-processing.
4.A short processing cycle usually only takes around 1-2 days for completion.
5. Diversity resin available for SLA 3D Printing, Nylon 3D Printing is available at TEAM Rapid.
Defects of SLA 3D Printing
1.Limited alternative materials and types as it requires the use of photosensitive resin.
2.The processing material is relatively weak and cannot bear times of disassembling and screwing.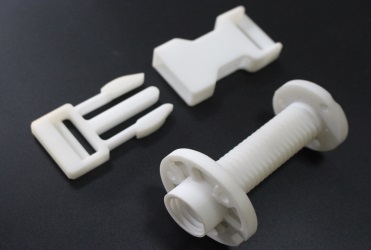 Advantages of SLS 3D Printing
1.Multiple materials can be used with a high rate of utilization and wide application scope.
2.A short production cycle usually only takes around 3 days for completion.
3. SLS 3D Printing part performs stronger.
Defects of SLS 3D Printing
1.Surface finish quality is relatively poor compared to SLA.
2.The precision is lower than SLA in the production of small or high-precise products.
Our 3D Printing Capability
TEAM Rapid always offers the best prototyping method to our customers to achieve premium quality prototypes at the lowest cost and shortest lead-time possible. Our 3D printing capability includes: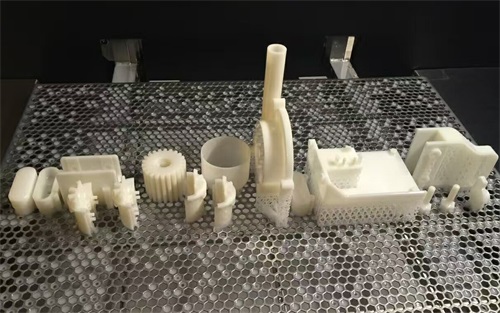 Rapid Printing
13.3mm per hour enabling to build large volumes of parts quickly, accurately consistently. Printed at 100μm, over 95% of scanned data within +/-μm.
Largest LCD 3D Printer
With a large platform and build volume of38.9 x28 x20.8" a wide variety of parts can be easily produced.
Diversity Materials
Generally printing resin are commonly used in our projects. Clear Resin and Nylon are available at TEAM Rapid.
Cost Competition
Complemented by our own range of high-performance resins, TEAM Rapid delivers an unbeatable value proposition
Want to learn more about us? Contact our team at [email protected] today.