Sheet Metal Parts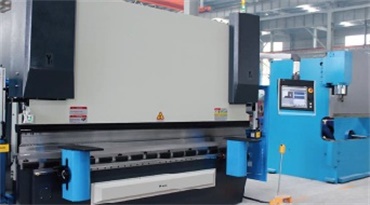 Sheet metal has the characteristics of lightweight, high strength, electrically conducive, low cost,
and a good performance from the large scale mass production. With the increasingly wide
application of sheet metal, sheet metal design has become a very important part of the product
development process. Reasonable design shall not only meet the requirements of product's
features and application, but also make the stamping die manufacturing simple and the help to
lower costs. At TEAM Rapid, we offer professional sheet metal part fabrication service, we can
help you to get your part at low cost!
Process for Sheet Metal Fabrication
Many processes are available in our end to help build your part rapidly. Stamping, punching, and laser cutting are commonly used in sheet metal parts to produce what you need at a low cost without compromising quality.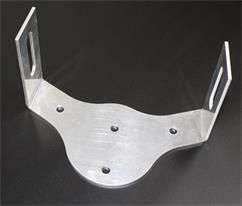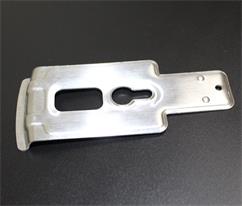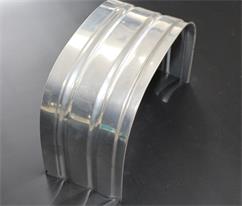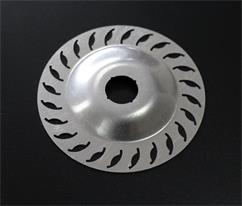 Part Materials
Stainless steel, aluminum and brass are popular materials, you can select the sheet metal based on mechanics and function.
Post Finish
We offer a series of post finishing service for sheet metal parts.
The finish includes painting, electroplating, printing, powder coating, anodizing, sand blasting, E-coating, polishing, and passivation.
We also love small batch production. Contact us! to learn more.