Die Casting Services China - Die Casting Parts Global Delivery
Die casting is one of our core services at TEAM Rapid. We specialized in producing high quality aluminum die casting parts and zinc die casting parts, no matter low volume manufacturing or mass production, our Die Casting Services can give you a satisfied solution. our products cover:
· Automobile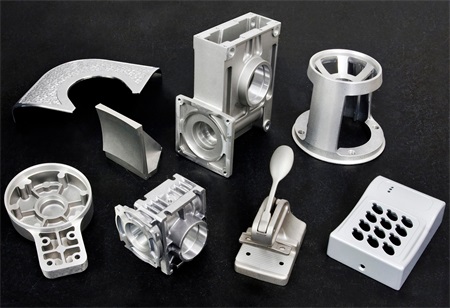 · Aerospace
· Train
· LED lamp
· Home appliance
· Furniture
· Communication
· Sports equipment
· Kitchenware
· Pump valve
· Other industries
The professional OEM ability of TEAM Rapid enhances you with satisfied quality products at competitive costs. Contact us to learn more today.
Aluminum Die Casting Part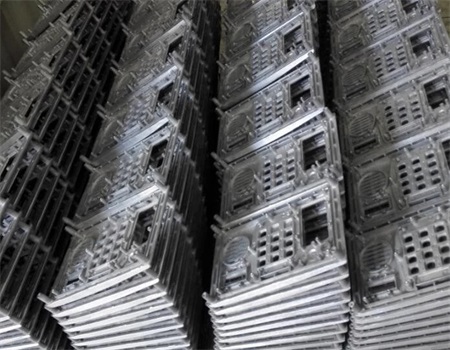 · Low density
· Cold-chamber process
· High dimensional stability in Aluminum Die Casting Parts
· Excellent thermal and electrical conductivity
· Good corrosion resistance
· Good strength-to-weight ratio
· Can be highly polished
· Ideal for complex geometries
Zinc Die Casting Part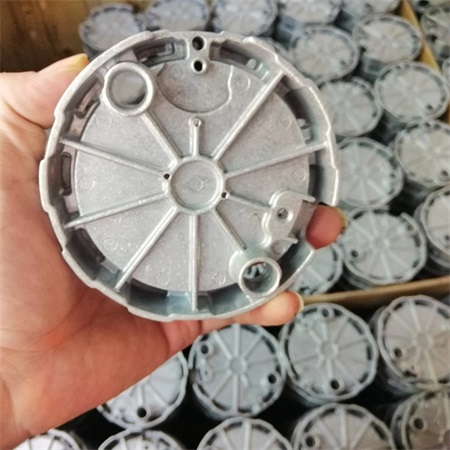 · High ductility
· High density
· Great impact resistance
· Easiest cast ability
· Excellent surface properties
·Low melting point and longer life span
· Hot-chamber process
· Avoid corrosion by coating
· Can make parts with very thin walls in Zinc Die Casting Parts
· Suitable for plating
High Pressure Die Casting at TEAM Rapid
Died Casting Mold

Died Casted Parts

Post Machining

Surface Finishes

Mold Material:
H13; SKD61;
Part Material:

1. ADC10; ADC12; A360; A380; A413; A356; LM20; LM24

2. Zinc alloy 3#, 5#, 8#

Machining Capability:
3 axis/4 axis/5 axis CNC Machines
Polishing; Sand blasting; Powder Coating; e-coating; Plating; Anodizing; Painting; Galvanized

Cavity:
Single or Multiple
Casting Tolerance:
IT4 to IT6
Machining Process:
CNC Milling; CNC Turning; CNC Taping
Mold Life Time:
50K Shots
Unit Weight:
5g to 10KG
Machining Tolerance:
+/-0.005 to 0.001mm; ISO 2768f
Mold Lead Time:
2 to 4+ weeks
Dimension:
<=1200mm
Dimension:
<=1100mm
Small order is accepted; Weekly report; Full inspection before shipment; After sales services

Professional Die Casting Manufacturing Services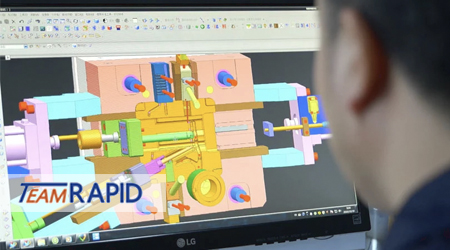 1. TEAM Rapid expertise in high pressure die casting mold fabrication and pressure die casting parts manufacturing.
2. We offer professional manufacturing services start at quotation stage and aims to save your time and money allowing for a rapid, accurate tooling cycle from design to first article acceptance and stable qualified production.
3. Our team of experts is always ready to guide you including idea, design, creation, prototyping, production, testing, inspection and shipping. Contact us now.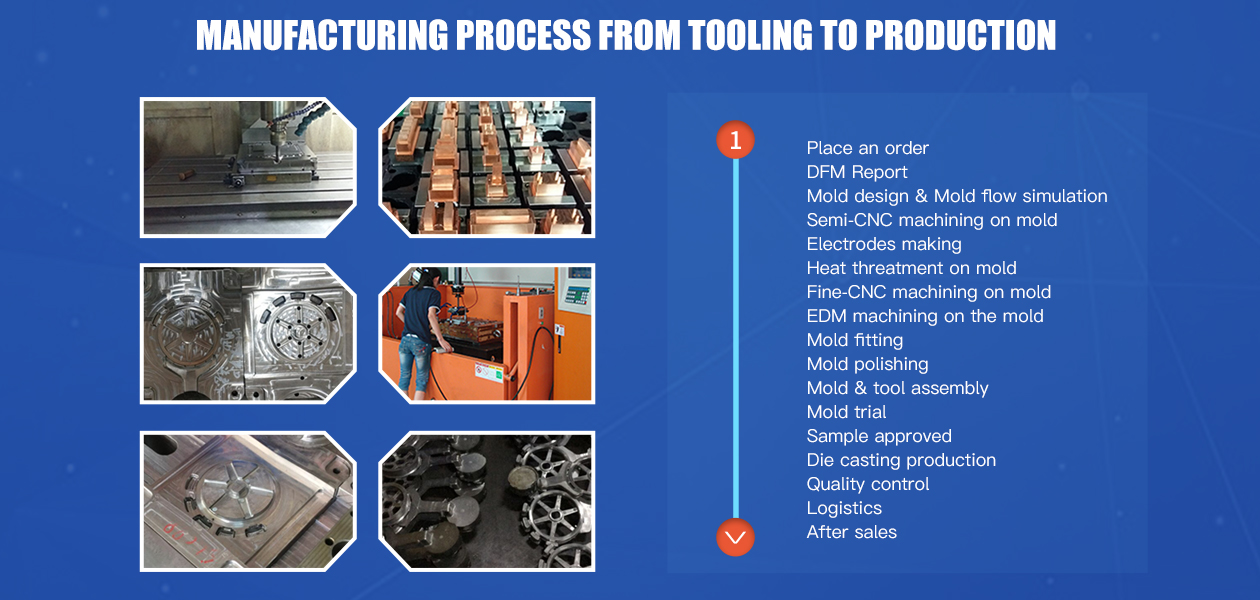 See Our OEM Die Casting Projects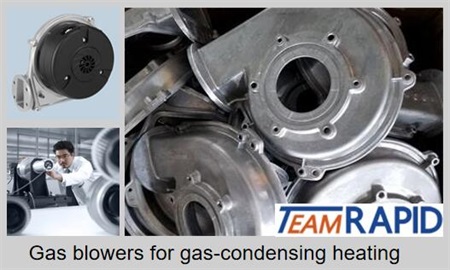 Our project managers at TEAM Rapid work with a range of product developers, product designers, entrepreneurs and engineers from all over the world to help them make high-quality parts and products. Have a look at example of pressure die casting projects we've worked on and see how they were made. And some other projects in different processes:
Lounge Chair Fame - Case Study
Electric Kettle Base - Case Study
Cooling Conditioner Fan Back Cover - Case Study
Making Your Plastic Parts and Metal Parts Under One Roof
TEAM Rapid expertise in not only Die Casting Parts manufacturing but also plastic parts fabrication. Our rich experienced engineers can well understand your design purposes, and always offer multiple proposals to make your parts quickly and cost effectively. We understand how to adjust the plastic or metal parts to make them assemble and work perfectly, which can save your time and investment at the very beginning. Upload your files and get engineering supports now!