Cooling Conditioner Fan Back Cover - Case Study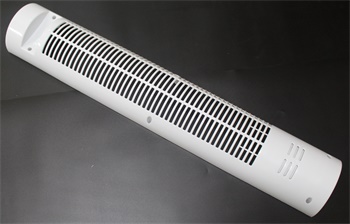 Services: Steel Tooling & Rapid Injection Molding
Part Size: 785.5mm * 125.3mm * 70mm
Tooling Material: NAK80 Tool Steel
Tooling Lead Time: 16 calendar days
Injection Material: ABS/PC
Production Lead Time: 5 days
Quantity: 1000
About The Part
Even though there are no undercuts on the part(no slider action needs for tooling), it took certain time for machining the grid windows on the tool.

About The Project
We received an enquiry from a design company, they needed to get a quick turn a round of 1000 parts for testing the market. After a quick study, we recommend our rapid tooling and injection molding service to the customer.
The DFM analysis report was presented to the customer one day after obtaining the PO. After settling down the potential design and tooling manufacturing issues, we kicked off the tool building quickly. Lead-time for tooling is 16 calendar days, T1 samples were shipped as the schedule.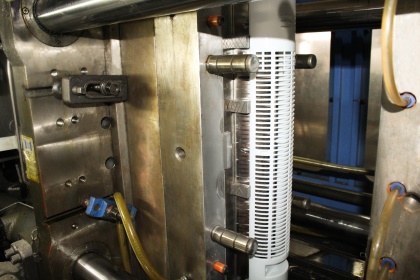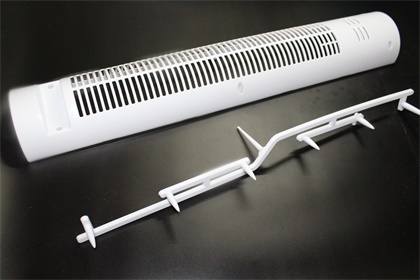 "I received the T1 samples. They work very well, please go ahead -- Ken"
After getting the customer's sample approval, we moved forward to run those 1000 PCS parts and delivered them within the following 5 calendar days.
The customer received these parts and was happy about the services and quality.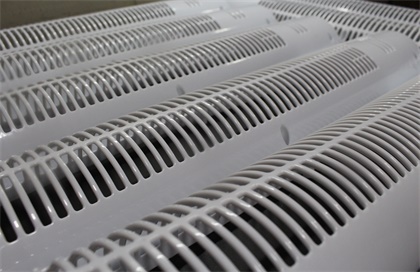 The Finished Product: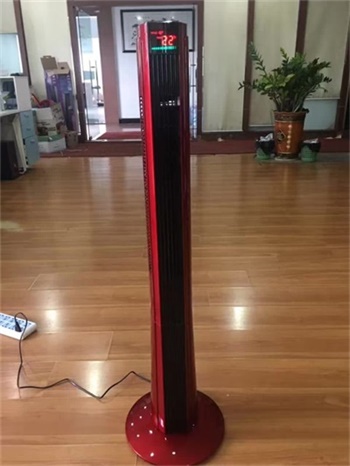 If you need help with your next project, contact us at sales@teamrapidtooling.com for a free quotation and project review.