How to Quote with Injection Molded Parts
Injection molding is one of our core services at TEAM Rapid. How to provide a quote to stand with competitive and quality is always our consideration. Here, we are going to talk about our workflow/considerations about quoting with Injection Molded Parts.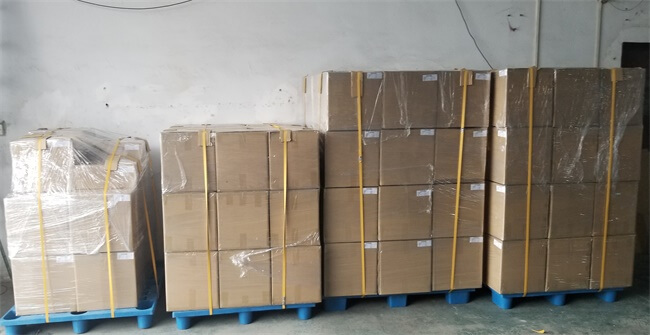 Cover all the small products in one family mold if possible. The parts in similar size can be put together in one mold, which can guarantee the filling balance and saving the costs for tooling every part separately.
Feature of parts: try to put all the simple parts in one mold, this can cut down the tooling lead-time. For some parts in complex geometries, we will consider to make a single cavity tooling to guarantee the molded parts quality.
Plastic to be used: we always suggest the customers to make parts in same material in one mold. This is good to operate and molding, especially for the mass production. If for some low volume injection molding projects, we will suggest switch gate device in the mold to the customer for molding different parts in several different materials. For the plastic selection, we will base on your part's application to advise the suitable materials.
Surface quality: Glossy, Matt, Smooth or other finishes on the parts, all these bears on the steel selection and part layout.
How much is planned casting of final products: requires the calculation of various options.
The operating conditions of the final product: how the parts work and apply. The injection gate and parting line bear directly on the parts aesthetics and cosmetic.
Stress consideration. It is important that the products be durable to bend and not break during application.
TEAM Rapid offers not only mass production but also Low Volume Injection Molding service to meet your different quantities requirements. We aim to provide high quality parts at lower price and shorter lead-time. Send us an email on [email protected] today and get a free quote.
Request A Quote