Benefit of Prototype Machining
The design engineer can obtain high quality rapid prototype by precision CNC machining service, it allows the designer: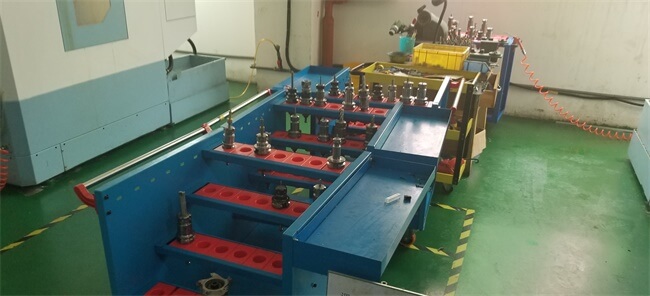 Benefits of Prototype Machining


High fidelity functional assessment
Prior to invest in tooling & high volume molding, Prototype Machining allows you the opportunity to judge the design by testing the real manufactured parts. You can start with the medium tolerance and go tighter by tighter to find out the best fitting tolerance on your products. In this way, you can clear about the exactly specifications that meet the products' function and assembly, also good to you to set up the dimension requirements on mass production.
Enhanced speed, efficiency, and effectiveness
The capability for modern CNC equipments are better and better, you can develop your parts with speed and efficiency but this technology. Additionally, intelligent machinery, capable of sensing its environment allows real time cutting feedback to ensure the highest quality.
Contact TEAM Rapid for Prototype Machining
TEAM Rapid offers series of rapid prototyping services including CNC Prototyping, 3D printing, low volume injection molding, low volume casting. We understand better about your requirements and know how to save your cost and lead-time at maximum. Want to get professional supports from a Chinese supplier? Contact our team at [email protected] today and get in touch with us!
Request A Quote