Quotes of China Rapid Prototyping from Australia
TEAM Rapid was established in Hong Kong, the factory is located in Zhongshan China, only 2 hours from Hong Kong. We are a company specialize in rapid prototyping,
CNC Prototyping
, Rapid Injection Molding, and other low volume manufacturing needs. Our 20,000 square feet facilities provide a workplace for over 40 employees that includes 2 independent factories of
Rapid Prototyping
and Rapid tooling. We help lots of customers to prototype their ideas and lunch the products into the market. Recently, we got some quotes from Australia clients, below is the details:
1. I want the the product to be shiny. I think polished aluminium and also polished brass. Interested to hear your thoughts on the process. Diameter is 4cm and depth is roughly .5cm
2. plastic cup and foam cup but with no bottom end with logo print and copyright and trademarks. starting off 1 size but will have various sizing and material
3. Could you give me a price to produce 2 each of the attached 3d models. Thanks
4. Hi, I need 1 piece of a stainless steel machined part. Approximate dimensions Length 75mm, width 10mm, thickness 8mm. Hole to hole tolerances are not too critical. This is an earthing strap for a guitar.
5. 3D file is attached. Material is plain carbon steel, natural surface finish, 8pcs. Would like to get it ASAP.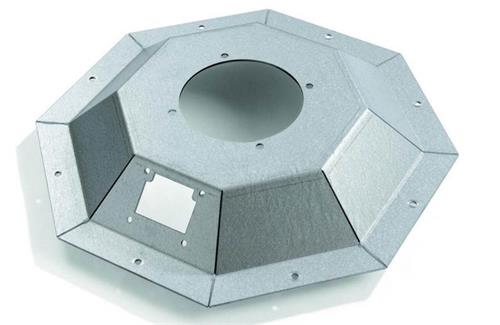 6. Hi There, I am interested in getting this part produced. I have previously had it produced in ABS via CNC machining - however I would be open to other material/production suggestions. Regarding the quantity - I require approx 200 units with short lead time, and more like 1000 units for my next order. Please provide me with a quote for the two order quantities and for whichever production methods you reccomend.
7. Aluminium and no special finish. As machined is fine. Please send quote and also shipping price
8. Hi Im after a quote for the attachment to be 3d printed in 11122xc, or similar clear translucent plastic. To be finished off as polished, translucent and glass-like as possible. A price for 1x and 100x units would be greatly appreciated. Many thanks
9. Hi, I have included all the information about the material, color, and finishing in an excel file. Please calculate the quoted price including shipping to Australia. Best Regards
10. These are components for a dual motor electric scooter. All components apart from "Steel Steering Shaft" are to be CNC cut from 6061 Aluminium and anodized polished red.
TEAM Rapid is a professional
Rapid Prototype Tooling
company. We aim to help you reduce the risks involved in production and improve efficiency to meet your needs from the early prototype R & D to late mass production. We spare no effort to make sure you are satisfied with the quality, price and services! Want to find a best solution for your ongoing project? Contact us at
[email protected]
today and get a free quote.
Request A Quote