Rapid Tooling China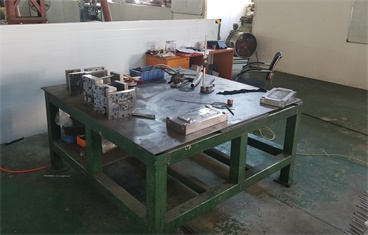 At TEAM Rapid, we offer rapid tooling technology to serve your low to medium production needs.
With a production order of more than 100 parts, we will consider this quick turnaround tooling
process. It's no matter if you have simple or more complicated parts with a tight tolerance, we can
satisfy your needs at a low cost. Lead-time for tooling ranges from 5 to 20 calendar days depending
on the structures.
What is Rapid Tooling?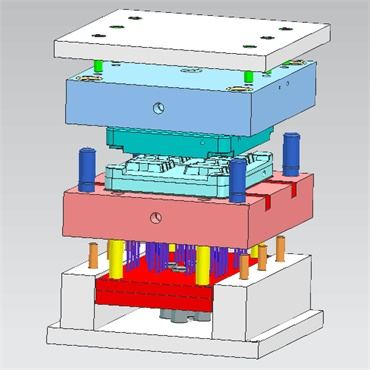 Rapid tooling is a way to simplify the mold structure to cut down costs and shorten the lead-time.
It can be used as bridge tool or pre-production mold for transitioning the part from prototype
concept to end product. This process is commonly used in the field of injection molding and
pressure die casting and serves a low to medium volume production.
Tooling Steel: Al7075, P20, S136H, NAK80, check out their properties and applications
Tooling structure: We use interchangeable mold base and will consider hand loading insertion
or post-machining to simplify the complex tooling structure.
Tooling life: Ranges from 5,000 to 100,000 shots and depends on the metal, part's geometry
and the injection resin.
Tooling cost: At least 40% less compared with conventional tooling.
Tooling lead-time: At least 50% less time than conventional tooling is required.
Engineering and Design Support from TEAM Rapid
At TEAM Rapid, most of our engineers have over 10 year experience in tool building industry. We can provide strong engineering supports to our customers, this greatly cuts down any potential quality risks that limit launching into the market quickly.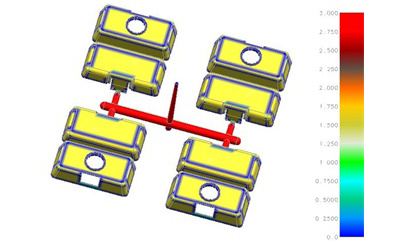 Our supports include:
- Product Design Assistance
- Design For Manufacturability(DFM)
- Mold Flow Analysis(MFA)
- Fully Detailed Mold Designlow Analysis Service(MFA)
Check out the advantages of DFM and MFA
We are a professional mold manufacturing company. Our engineering team has many years of experience in mold manufacturing, and whether it is a simple mold or a complex mold, we can provide you with the best solution. If you want to know more, please contact us.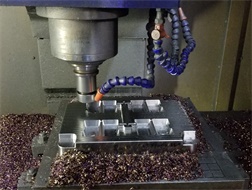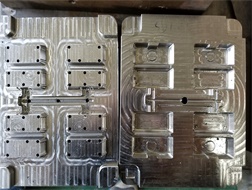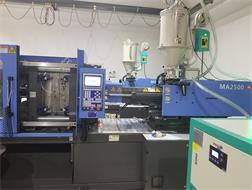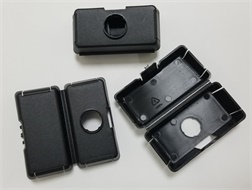 Tool Machining Cavity & Core Mold Trial Samples