CNC Turning Machining
CNC turning machining is a manufacturing process that use a cutter feed to a bar of material held in a high-speed rotated chuck to remove material to create the desired shape. It is also a "subtraction machining" process, as it involves material removal. A turret (shown center), with tooling attached is programmed to move material from the bar follows with the program's setting. If the center has both turning and milling capabilities, the rotation can be stopped priority to mill out the shape first.
TEAM Rapid has offered CNC turning services for years. We bring our rich machining experience in combination with assorted machines to provide the best solution to our customer, no matter if it is only 1 or 10,000+ parts, we can create them fast and in a cost-effective manner by CNC turning process.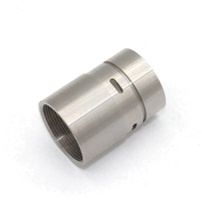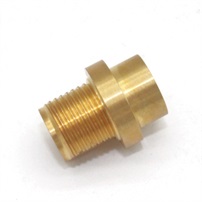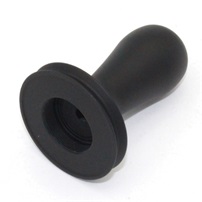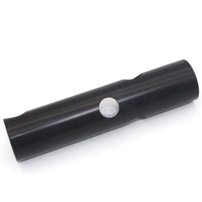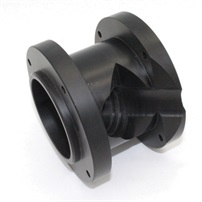 Stainless Steel Part Brass Part Aluminum Part POM Part ABS Part
CNC Turning Materials - Material Bars Used for CNC Lathes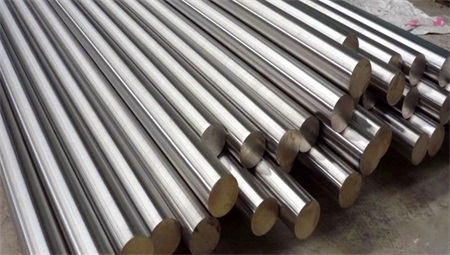 Various materials can be utilized in CNC turning machining, such as metal, plastic, and wood. Different types of lathes are needed to turn metal/plastic and wood. Many maintenance and safety precautions are required for the operation of a lathe. These include the use of certain materials and equipment. Here are some commonly used materials for CNC turning manufacturing:
- Metals: aluminum, magnesium, brass, steel, stainless steel, bronze, copper, titanium, nickel alloy, etc.
- Plastics: nylon, polycarbonate, POM, ABS, etc.
- Bar materials in metals and plastics of diversity dimensions.
Precision CNC Turning Techniques at TEAM Rapid
CNC turning centers are versatile and can produce round or cylindrical parts. They can work in a variety of processes and can be easily adapted to different material types. There are different methods can be utilized to create various types of CNC turned parts. These methods can be created for different end-uses includes multi-function turning, multi-part turning, swiss-type turning etc.: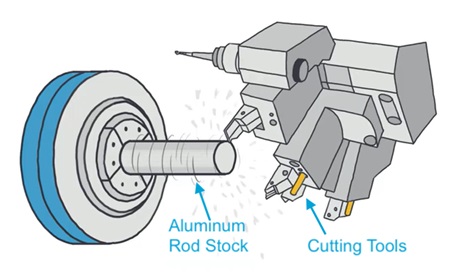 Multi-function Turning Machining
CNC lathes are capable of high-speed milling and turning at TEAM Rapid, which are available to handle the complexity of machining model easily during the CNC machining process.
Multi-part Turning Machining
Advanced CNC turning capabilities allow specialty lathes to turn multiple parts simultaneously. A key feature is the flexibility around the path and axis to enable synergy in the part movement.
Swiss-type Turning Machining
This type of turning technique is ideal for the manufacturing of small, medium size, high-precision components and parts. Swiss equipment and parts are commonly made to serve the medical and dental industries. They are capable of making multiple parts within the same manufacturing cycle.
Contact Us for CNC Turning Machining Services
TEAM Rapid offer CNC turning machining service for your custom metal and plastic CNC turning parts. Our general tolerance is ISO DIN 2768f for metal parts and 2768m for plastic ones. A wide range of post finishes can be applied to your CNC turning part including painting, printing, polishing, sandblasting, anodizing, plating, passivation, etching, et cetera. Contact our team today to learn more about our services.