Injection Molding Services at TEAM Rapid
Are you looking for a supplier to inject your products? What will you take into consideration for your products? The manufacturing costs, manufacturing lead-time, excellent quality or the services and communication. All these are the factors that may affect on the sales. You may have the idea of how important to have a reliable supplier in China.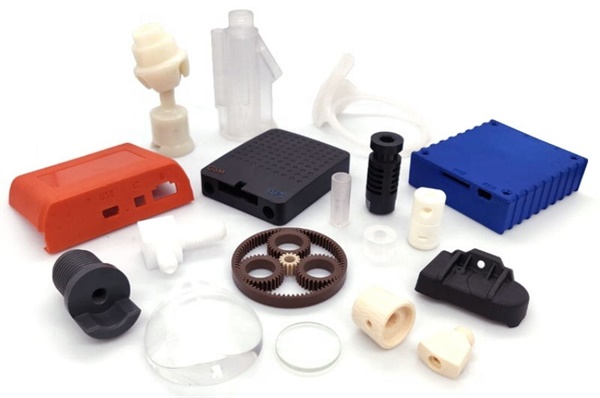 TEAM Rapid is a professional plastic & mould manufacturer located in Zhongshan. We served a lot of oversea customers in the past ten years, we understand how to make high quality parts at lower cost and shorter lead-time. In these years, we provide the following services to a broad spectrum of industries: Automotive,Home appliance, Electronics, IT,Toys, Cosmetics and ect. Our service includes:
1) Mould-making: various types of mould (plastic injection, die casting.)
2)Product-molding: various Product Molding, assembly service, including assembling of electronic parts.
Competitive price, superior quality, good delivery is the principle we keep to serve our customers all over the world. Our professional engineers are using the most advanced CAD/CMM machine.
If you want to learn more about Injection Molding Services, send us email at [email protected] today.
Request A Quote