Why Should I Consider Low Volume Manufacturing
Comparing with the mass production, low volume manufacturing should be more beneficial for the developing company and product development. Here, we are going to talk about the reason why we consider about low volume manufacturing.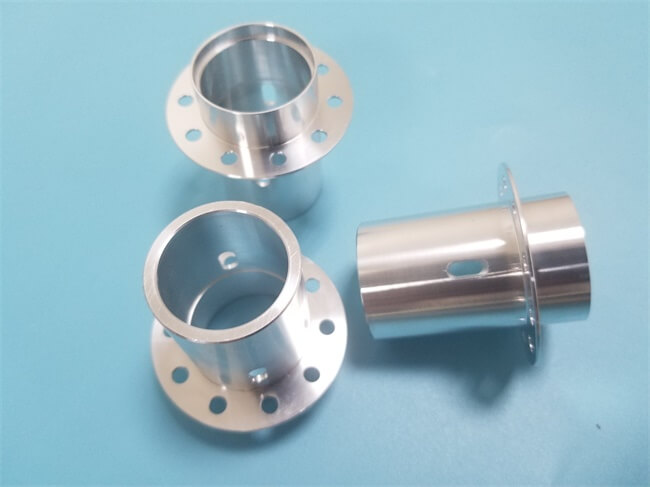 1. Low volume manufacturing can save your money.
You can buy small volume parts by less investment, and drop the money into market developing. This can also contribute to saving costs by no inventories and have a fast turnover.
2. Low volume manufacturing allows faster time to market.
Timing is critical for products launching. Every minute can lead to different result in marketing, especially for the new product introduction. Low Volume Manufacturing allows you to get the new products in short time, you can have a quickly promotion to win the orders.
3. Low volume manufacturing can give flexibility to companies.
Low volume manufacturing allows you more time to test the market. After testing, you can know whether your products will be popular in the market, then develop a series of new types to meet the public's favors.
4. Low volume manufacturing can be option for bridge production.
When your product is demanding quickly, you can switch the manufacturing method from Low Volume Manufacturing to mass production, which is safer and easier.
TEAM Rapid offer full services include rapid prototyping, CNC machining and rapid injection molding to meet your low to high volume manufacturing needs. We aim to provide high quality parts at lower cost and shorter lead-time. Contact us at [email protected] to learn more.
Request A Quote