What You Should Consider Before Starting Molding Project?
Looking for plastic injection molding manufacturer is one of the topics you need to take into consideration when starts the Molding Project. Sometimes, we found difficulty to push the project move forward smoothly. Optimizing the design base on manufacturing method can reduce hard facts of getting good products. Finding a good manufacturer would be critical.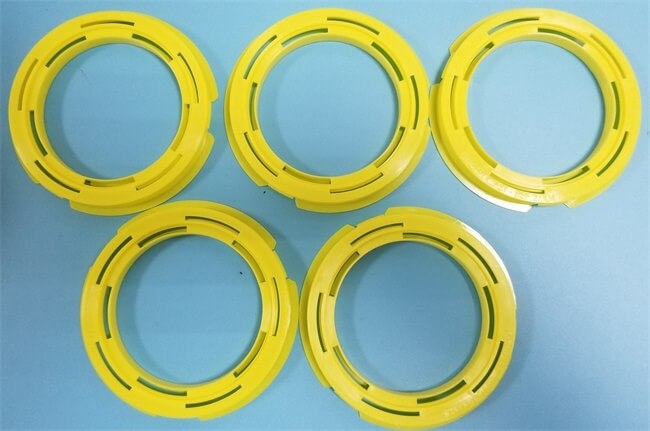 Here, we are going to talk about 3 considerations of choosing manufacturer.
1. It is best work with a manufacturer who can build molds in house.
Selecting a molding supplier, it is better to find someone who offers tooling and molding services meanwhile. This can save cost and time to coordinate the 2 processes. If manufacturer offers tooling service, it is easy for you to maintain and store the mold during or after production.
2. How many molding machines the molding manufacturer has?
We can tell the capability of manufacturer base on the numbers of molding machines. If your molding order is huge, it is impossible for a small factory to offer large volume products to you in a short time, as they don't have sufficient machines to run the production.
3. What is the mold life time guarantee of a mold?
Mold situation directly bears on products quality. The manufacturer should tell their clients about the mold life time before starting the manufacture. For small run production, we can consider about rapid tooling. For the mass production, we need to build production mold.
Injection Molding has always been one of our core services and TEAM Rapid has advanced injection molding equipments which can provide you the best rapid injection service. Please contact us at [email protected] for more information.
Request A Quote