Home
>
News & Events
> Selecting An Experienced Injection Molding Partner is Critical
Selecting

An Experienced Injection Molding Partner is Critical
Injection molding is a standard process which it requires more knowledge, skill, expertise as well as the stable machining and injection equipments. There are many factors need to be considered and monitored in the real time, such as material flow rate, temperature, pressure, cooling time, filling time, material moisture rate. It involves a chain of knowledge incorporated into design and manufacturing, an experienced Injection Molding Partner is helpful to drive your project move forward smoothly.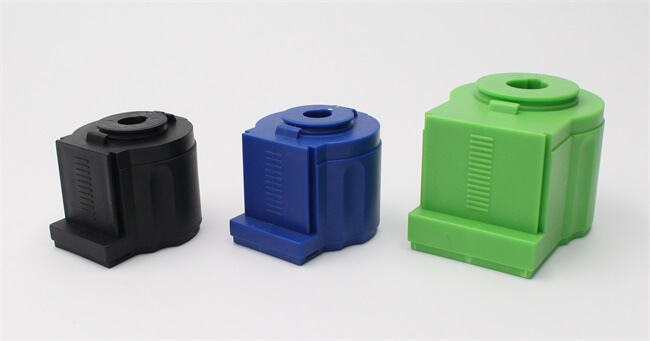 About TEAM Rapid
TEAM Rapid is low & medium volume injection molding manufacturer in China, we are able to provide volume Injection Molded Parts range from 50 to 100, 000 one time of in a regular basis to meet your rapid prototyping and mass production. We aim to provide high quality parts at lower cost. TEAM Rapid is a hassle free plastic part manufacturer who can offer one-stop service, including mold design, tool building, tool debugging, material suggestion, injection molding process and post finish service. What does this mean to the customer? It means that you can easily manage your project and you won't waste the time and money to deal with an inefficient process.
Contact TEAM Rapid
Are you looking for Injection Molding now? Contact our team at [email protected] today and get a best solution now!
Request A Quote