2024: Low Volume Injection Molding Service for Automobile Parts
At TEAM Rapid, some of our cooperated clients are in the automobile industry. From panels and chassis components to big housing, we can make these customized parts via our low volume injection molding process. Quantities from 50 to 100,000 parts can be processed byLow Volume Injection Molding, the process is suitable to create automobile parts and can offers significant cost savings and benefits in 2024.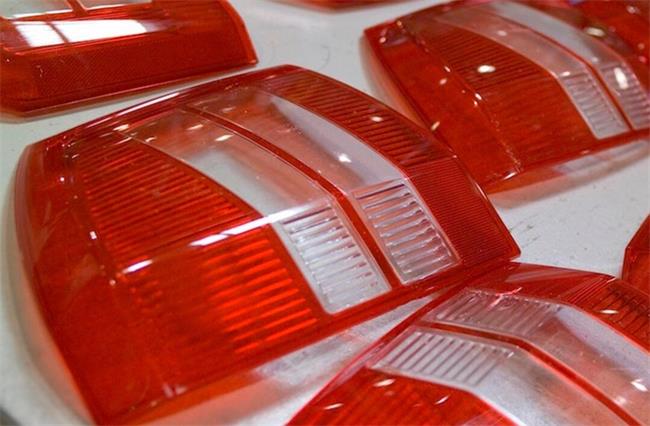 How to save your money by Low Volume Injection Molding?
The savings starts with the mold building. Rather than using the costly harden steel, the low volume injection mold can be made out of lower cost P20 steel or aluminum instead. As these tooling materials are softer than production mold steel, they can be crafted into a mold at lower cost and faster, shortening your lead-time significantly. This means that you can get your parts quickly. Even if the softer steel/aluminum has a shorter lifetime, but they can volumes up to 100,000 parts easily.
Benefit from the lower minimum orders, you can have an expected small quantity part to test your market and no longer necessary to manufacture and then store the superfluous parts. You may get lower per unit cost while placing larger order, but it doesn't mean you pay a lower overall cost, as you need to order a larger quantity part that you don't need now or ever. By Low Volume Injection Molding, you can still get a quality product that fits your budget.
How Low Volume Injection Molding Benefits the Automobile Industry?
1. Design flexibility
2. Fine geometry and complex features
3. Quick turnaround
4. Repeatability
5. Premium quality and tight tolerances
TEAM Rapid is your reliable low volume injection molding partner
TEAM Rapid offers low volume injection molding services for the automobile industry from day one. We have experience with Asian and western business cultures and will be perfectly positioned to meet your low volume production needs. For more information, email us at [email protected].
Request A Quote