Start with Low Volume Injection Molding
Are you working on sourcing manufacturers to build your products? You want to verify your design and want to have to have a small volume parts to test the market. In this phase, low volume injection molding should be a good choice for you. You don't need to invest a lot of money to produce, store, transport a large volume parts. TEAM Rapid can offer great support to you.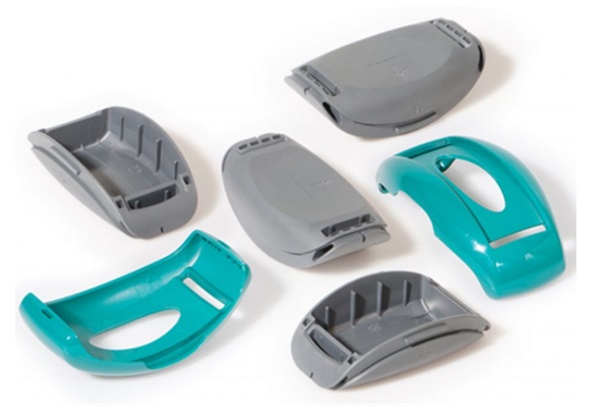 We are a professional mold maker in China, specialized in
1. Plastic Injection Mold of large, medium and small size served for Electronics, Household Appliances , Automotive, Medical, etc.
2. Rubber Silicone Mold and Die Casting Mold.
3. Plastic Injection Molding&Simple Assembly.
Most of our clients come from overseas, especially to Europe, USA and Australia etc.
If you have any Low Volume Injection Molding project in hand, Please kindly send us RFQs at [email protected]. We do expect to become your good friends and strategicalliance in China!
If you want to know more what we have made, you can review our case study, there should have something you are looking for.
Request A Quote