Quotations of Rapid Prototypes from Switzerland
We help lots of customers to prototype their ideas and lunch the products into the market. Recently, we got some quotations from Switzerland clients, below is the details about some questions ofRapid Prototypes:
1. Dear Sir, Could you contact me. I want to ask about mould of our product. We are using for a humidifier. I will give you the size later. Can you do it. Two sizes. Thank you and best regards
2. I have attached 2 x drawings of a fastener. Please send us a quotation for 250/500/1000/2000 pcs.
Material : Aluminium ( 6061/6075).
Unit of drawing : mm
Surface treat: NO
Please give us also delivery date. Please note : The part with spring you can make it without spring. We install ourselves. There is a hole but don't insert the mini steel stud.
3. Hello, I'm inquiring about getting a small part overmoulded. The attached drawing indicates a small plastic part overmoulded onto a hypodermic needle. Is this something you can do? We would like the material to be a rigid, medical grade PVC. We can work with you on materials if you are interested in the work. Thanks in advance, Jason.
4. Please, provide a quote of the 3D-Model attached the cheapest way to produce 100 pieces, 1000 pieces and 10.000 pieces. Best regards
5. Hello can you tell me please if you manufacture this kind of rings to put on seed-planting drills and I must identify with these rings 1200 seed-planting drill 12 colors of 150 parts of each thank you very much in advance.
6. I would like to know it you can do a workable prototype of my new suitcase design. so you have to provide with valuable information on the best material that will work best for this suitcase..I need finish based on what new in the market..and I Need to know that i can move to the next step of manufacturing.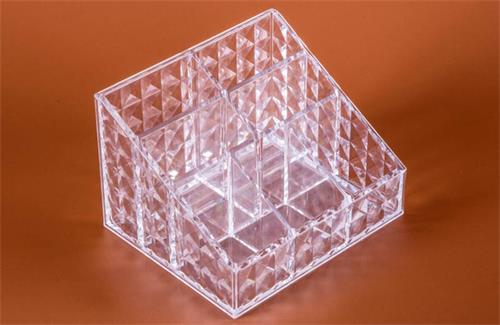 TEAM Rapid is a professional Rapid Prototype China Company. We aim to help you reduce the risks involved in production and improve efficiency to meet your needs from the early prototype R & D to late mass production. We spare no effort to make sure you are satisfied with the quality, price and services! Want to find a best solution for your ongoing project? Contact us at [email protected] today and get a free quote.
Request A Quote