Benefits from CNC Machining
Precision machining is an important topic in the industry nowadays. Using CNC machining, we can get precise parts in any volume. Here, we are going to talk about the benefits of CNC machining.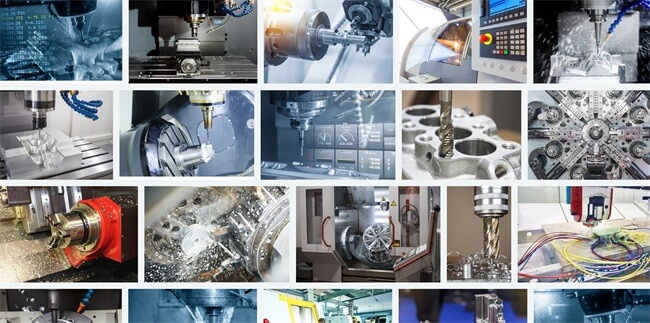 1, Low Error: compares with human machining, CNC machining is automotive precision machining takes over. The chance of making error is less.
2, Less Material Waste: CNC precision machining can help to reduce material costs due to wastage from human error.
3, Consistent Product Quality: we can have consistent output lead-time and quality due to computer numerical control.
4, Improve Workflow: CNC machining can greatly cut down the labor intensity, which can reduce the labor input.
5, Fast production cycle: you can get your part quickly by CNC Machining, which allows you to test the market advanced to your competitor.
6, Easy Prototype Testing: CNC machining offer you the opportunity to explore the smaller market with potential for high return. You can build the prototype to verify the design and complete your products.
At TEAM Rapid, we offer contract CNC Machining Services for many industries: automotive, optics & aerospace, military, transportation and more. We can help you to build your part starts from rapid prototype, low volume production to mass production. Want to get a quote from us? Contact our team at [email protected] today!
Request A Quote