Advantages of Rapid Prototyping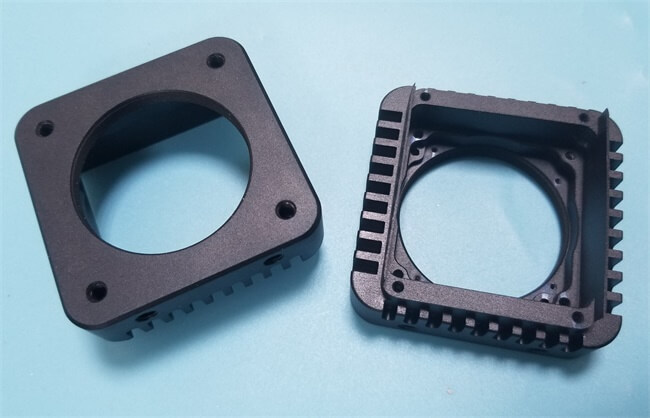 Rapid prototyping brings lots of conveniences and advantages to engineer, design and development team. Here, we are going to talk about some great advantages such as:
1. Rapid Prototyping allows the ability to explore and realize the concepts quickly. This efficiency in time and costs give the capability to team to move beyond the mere visualization of a product, which allows you to grasp the opportunity to launch the market faster than the competitors.
2. Apply incorporate changes on the design for further evaluation and testing. This iterative process works as a roadmap to develop and complete the product, make every detail better.
3. Being able to make your ideas come true from the earlier stage of images or simple 2 dimensional drawing, it allows your colleagues and investors to know the whole concept and do the evaluation.
4. Rapid Prototyping allows you figure out the design flaws with low volume manufacturing. It can help you to cut down the development costs and time, meanwhile, highly reduce risky during the mass production.
TEAM Rapid offers rapid prototpyping and low volume manufacturing services to meet your needs. No matter 1 parts or even 100,000 parts, we have a solution for you. Contact our team at [email protected] today and get a free quote.
Request A Quote