Rapid Prototype Machining at TEAM Rapid
At TEAM Rapid, we offer high-quality, low cost rapid prototype machining service to meet your prototypes needed and project development.
What is

Rapid Prototype Machining

?
In order to have further study about the product's appearance, construction and function, we usually build a physical sample of design by rapid prototype machining process.
How to build rapid prototypes under tighten budget and short lead-time are always the top considerations in our mind. We understand what customers needs and how to meet their requirements.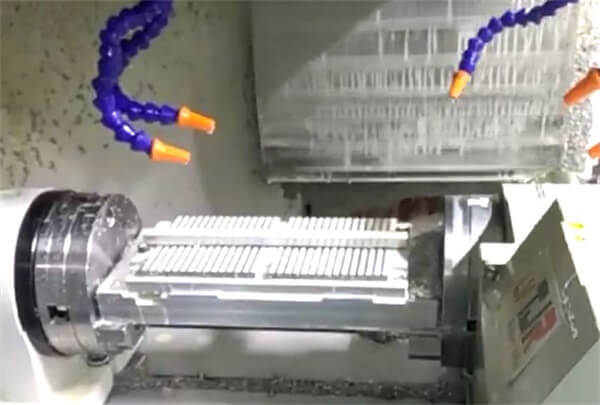 Advantages of

Rapid Prototype Machining Service
1. Verify the product design, appearance, feature, size and function.
2. Testing product's assembly, suitability and aesthetic.
3. Optimizing the product design to control the cost budget and save manufacturing lead-time.
4. Well understand the production process and quality control.
5. Cut down the risk in manufacturing.
6. Simple and easy to have small lots orders needs.
7. Quick turnaround and economic production process
Contact TEAM Rapid
Are you looking for manufacturing services from China? Contact TEAM Rapid at [email protected] today and get a best solution for your project.
Request A Quote