TEAM Rapid – Plastic Injection Mold Manufacturer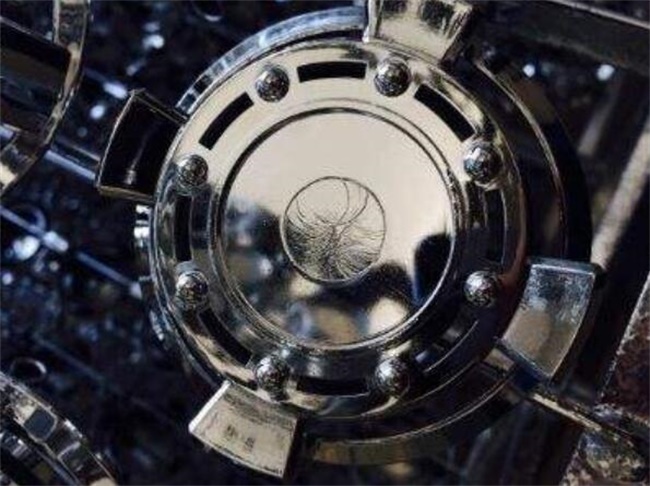 TEAM Rapid Manufacture Co., Limited is a Manufacture Company locates in Zhongshan. We dedicate in offering high quality manufacturing services to global customers in different industries. In the past 5 years, we helped lots of customer to launch their projects successfully.
As a manufacture company, we offer the services below:
1. CAD design/DFM/mold flow analysis.
2. Rapid tooling, production mold, pressure die casting mold making.
3. Plastic Injection Molding and pressure die casting in different volumes.
4. Rapid prototyping, CNC machining and low volume production in plastic and metal.
5. Post finish such as painting, silk printing and simple assembly.
Our engineers have rich experiences in manufacturing, we understand what your needs and always suggest the best process to cut down the costs and lead time. In some cases, we can offer free samples to the customers, which allow them to learn more about our quality and services. Are you looking for a Plastic Injection Molding Manufacturer to help with your project? Contact our team at [email protected] and get a free quote now!
Request A Quote