PLASTIC INJECTION MOLDING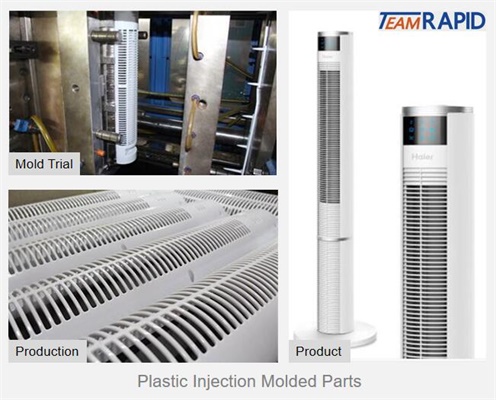 TEAM Rapid offers injection molding services for a production range of
low to high volume to meet your on-demend needs.
¤ Rapid tooling and low volume injection molding of 50-10,000+
parts for prototyping or small batch production.
¤ Bridge tooling and medium volume injection molding of 10,000-50,000+
parts for market launching.
¤ Production tooling and high volume injection molding of 500,000+
parts for mass production.
In these years, we have helped lots of customers to make their injection molded parts successfully.











TYPES OF MOlDING
TEAM Rapid works with various types of molding for your low-volume needs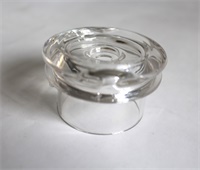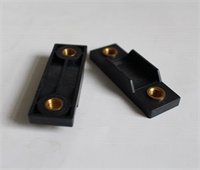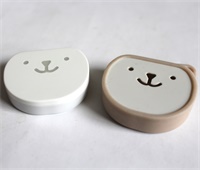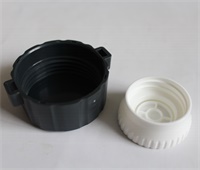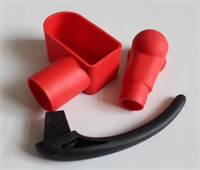 Clear Molding Insert Molding Over Molding Thread Molding Rubber Molding






INDUSTRIES SERVED
¤ TEAM Rapid has being served lots of customers oversea in a wide board range of industries including medical device, consumer products,defence etc.
¤ With seeing a huge variety of products, we know how to work on every new project quickly at the appropriate mold design and injection parameters.
¤
With more than 10 years experience, we understand the context and differences in product development for each
industries, giving us advantage in addressing the specific of customer needs.



Get Qualified Injection Mold Tooling China Service at Lower Cost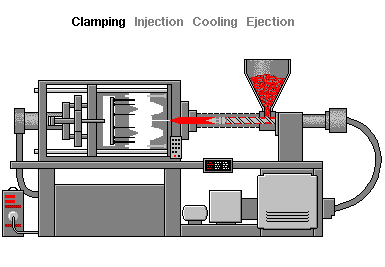 TEAM Rapid offers world class Rapid Injection Mold Tooling Services. We use innovative tooling techniques to manufacture high quality plastic molded parts in shorter lead-time. In the past 10 years, we helped lots of customers worldwide to launch their products fast and successfully. We aim to offer the best Injection Mold Tooling China service at lower cost and better quality.
The cost of our rapid injection molding is competitive when you look of with the others, so it will be more comfortable to save money on buying the Injection Mold Tooling China. It is one of the hassle-free mold modification support and provide quick and reliable solution for the customer in winning way. Our company offers best quality material with no risk. We provide the customer support to clear all your doubts, it will straightforward for the client place order and get qualified services and molded parts.
TEAM Rapid provides rapid injection molding services for a generation scope of low to medium volume. Edge utilizes various materials for its bites the dust. In regular procedures, the point is to make molds as sturdy as could be expected under the circumstances so they are fabricated from solidified steel that is a genuine problem to machine. We utilize characteristic systems to make custom top notch plastic molded parts; these parts are generally utilized in the car, restorative, beauty care products and customer businesses and so on. Rapid injection molding china is utilized for the certain process so it can utilize gentler materials.
Why pick Rapid Injection Molding?
Our Rapid Injection Molding services incorporate clear part molding, designing part molding; embed molding, over-molding, and so on. A far reaching alternative is airplane grade aluminum composites. Enormous number of parts has been generally providing a couple of days relying upon the part's structure. They have the quality that is like steel yet it is a lot simpler to machine and clean them. We utilize creative tooling strategies to make top notch plastic molded parts in shorter lead-time. That slices the tooling time up to 30% in machining and up to two to five times in cleaning.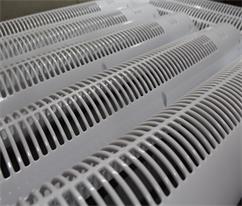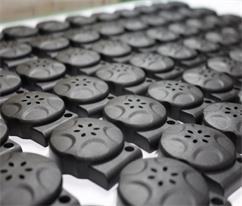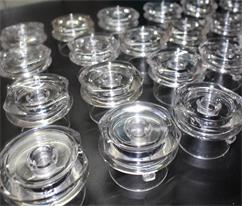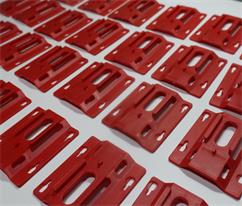 Resins
Dupoint, Bayer, BASF, Sabic as well as lots of material agents are our long-term partners that we have cooperated with, we can provide a material COC (Certificate of Conformity) as well as a RoHS report to show proof and guarantee that real resin is used.
The resins we commonly use: ABS, PP, PC, PC+ABS, PA, PA+GF, POM, PMMA, TPE.
Furthermore, you can choose the suitable resin based on the material's properties, most resins can be sourced in our end.


Our Tolerance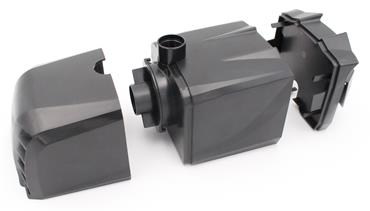 The general tolerance we apply in injection parts is DIN 16901. If you need a tighter tolerance,
we always recommend that you present this information clearly at the quoting stage and also
identify the critical and assembly dimensions first. Injection material, tooling structure, and the
part's geometry are impacted on tolerance.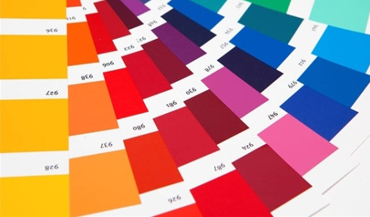 Part Coloring
Most colors in the Pantone code book are available for injection molded parts and we use this
book as our golden standard for matching color. Pigment, Master Batch and Pre-color are the
three general ways for color matching in the injection field.
Check out the differences among these 3 methods.




Post Finish
We offer a series of post finishing services for injection parts: Painting, Electroplating, Printing, Hot Stamping
Injection molding has always been one of our core services and our company has advanced injection molding equipments which can provide you the best rapid injection service. Please contact us at sales@teamrapidtooling.com for more information.
We not only offer the rapid tooling service but also production mold service for a volume of up to 1 million.