PLASTIC INJECTION MOLDING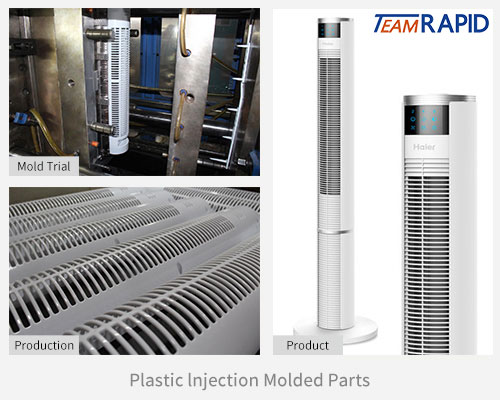 TEAM Rapid offers Injection Molding Service for a production range of
low to high volume to meet your on-demend needs.
¤ Rapid tooling and low volume injection molding of 50-10,000+
parts for prototyping or small batch production.
¤ Bridge tooling and medium volume injection molding of 10,000-50,000+
parts for market launching.
¤ Production tooling and high volume injection molding of 500,000+
parts for mass production.
In these years, we have helped lots of customers to make their injection molded parts successfully.










TYPES OF MOlDING
TEAM Rapid works with various types of molding for your low-volume needs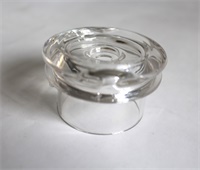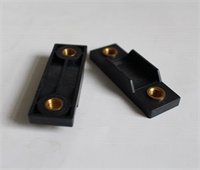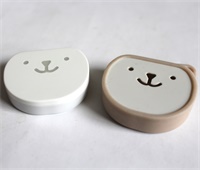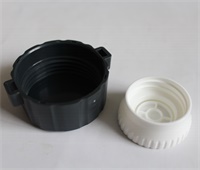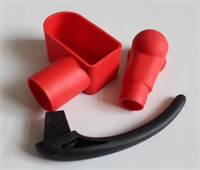 Clear Molding Insert Molding Over Molding Thread Molding Rubber Molding






INDUSTRIES SERVED
¤ TEAM Rapid has being served lots of customers oversea in a wide board range of industries including medical device, consumer products,defence etc.
¤ With seeing a huge variety of products, we know how to work on every new project quickly at the appropriate mold design and injection parameters.
¤
With more than 10 years experience, we understand the context and differences in product development for each
industries, giving us advantage in addressing the specific of customer needs.



WHY TEAM RAPID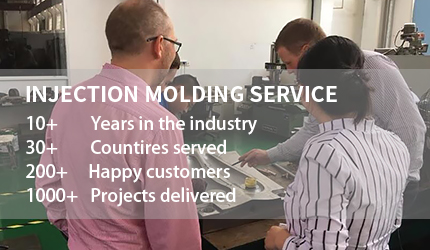 ¤ Quality Guarantee - We guarantee every project is 100% inspected before shipment.
¤ Competitive Price - Reducing your costs at maximum via consistent technical innovation.

¤ Fast Delivery - Injection Molded Parts shipped as little as 7 days.
¤ Excellent Services - We offer professional analysis and suggestion to help you with.
¤ Good Communications - We understand your standard and know what you need.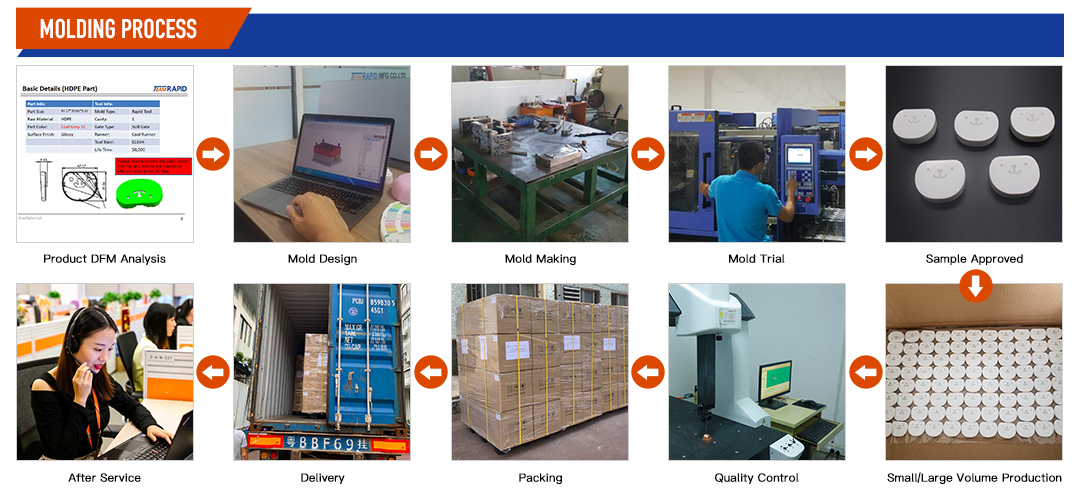 AVAILABLBE

MOLDING

MATERIALS
¤ Hard plastic: ABS; ASA; ABS+PC; PC; PMMA; PP; HDPE; LDPE; POM; Nylon; Nylon+GF etc.
¤ Soft Plastic: TPE(with different hardness);TPU(with different hardness) etc.
¤ Material in different properties such as UV, chemical, abrasion and impact resistance; good mechanical performance; Flexibility; Transparency.
Thousands of thermo-forming and thermo-setting materials are available at TEAM Rapid, Contact our technical specialists to learn more which one is right for you!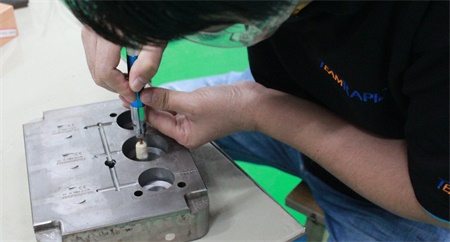 MOLDING FINISHES
TEAM Rapid offers a series of molding surface finishes by existing standards
or a physical sample.
¤ We follow SPI polishing standard for smooth and glossy surfaces.
¤ We follow VDI 3400 series for sparking texture surfaces.
¤ We follow Mold-Tech equivalent for textured surfaces.
More details about the molding surface finishes standards.
MOLDING COLORS
TEAM Rapid provides custom color matching, it is offered on customer supplied
Pantone/RAL number or customer supplied physical sample. There are three
types of options to achieve custom coloring at TEAM Rapid:
¤ For low-volume molding - using pigment in the hopper.
¤ For high-volume molding - purchasing compound custom material.
¤ For very high-volume molding - using a master batch colorant.
Check the differences among these 3 methods.
MOLDING TOLERANCE & VISUAL QUALITY
At TEAM Rapid, we always suggest our customers to set-up the critical dimensions and expected visual quality at quoting stage.
¤ If no otherwise specified, we comply with the Din 16742 standard tolerance for plastic injection molding.
¤ Depends on the part's visibility and applications to set up the visual quality standard with customer.
We work closely with you to optimize your designs for manufacturing. Shooting down any areas where design may produce shrinkage, warping, thermal stress etc,which may lead to assembly and functional problems.
SECONDARY FINISH OPTIONS
Color customization, more choices to realize your idea!
Injection molding has always been one of our core services and our company has advanced injection molding equipments which can provide you the best rapid injection service. Please contact us at sales@teamrapidtooling.com for more information.
We not only offer the rapid tooling service but also production mold service for a volume of up to 1 million.