Home
>
News & Events
> 3D Printing or Injection Molding,Which is Better for Mass Production
3D Printing or Injection Molding, Which is Better for Mass Production
When you have a Mass Production of requiring more than 500 parts, then you will consider about the cost effective way for manufacturing. 3D printing or injection molding, which is better for mass production?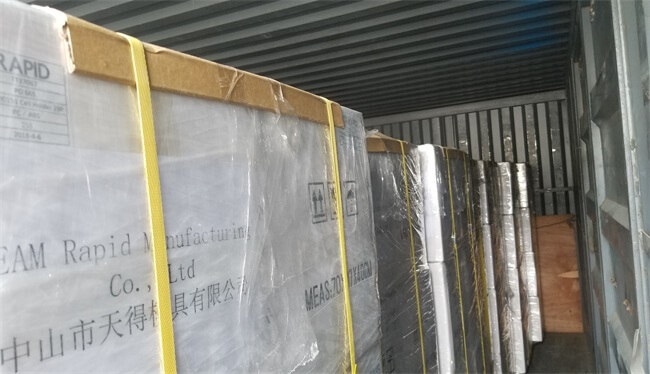 3D Printing or Injection Molding, Which is Better for Mass Production
Typically, Injection Molding is definitely cheaper in that volume manufacturing. Currently there are not many people who will to make that numbers parts by 3D printing, the cost is expensive.
If you just need 1~50 prototype, you can benefit a lot from it. But the process is definitely not suitable for mass production such as several hundred or even more every month.
TEAM Rapid specialize in rapid prototyping and batch manufacturing, we can offer not only 1 or several rapid prototypes by 3D Printing but also 500~10,000+ parts by rapid tooling & injection molding. We based in China and offer high quality parts at lower cost. The lead-time we have ever for rapid tooling and injection molding is just one week.
Contact Us
Are you looking for some manufacturers to make your products? We can provide the one-stop service to assist you from rapid prototyping to mass production. Contact our team at [email protected] today and get a free quote for your parts.
Request A Quote