Home
>
News & Events
> Key Steps to Develop a New Product Using Plastic Injecton Moldin
Key Steps to Develop a New Product Using Plastic Injection Molding
We received inquires for customers who have fantastic and innovative ideas to develop New Product or components by using plastic injection molding for their business. Clients' biggest concern in plastic injection molding is the cost. How to help them to sole this problem?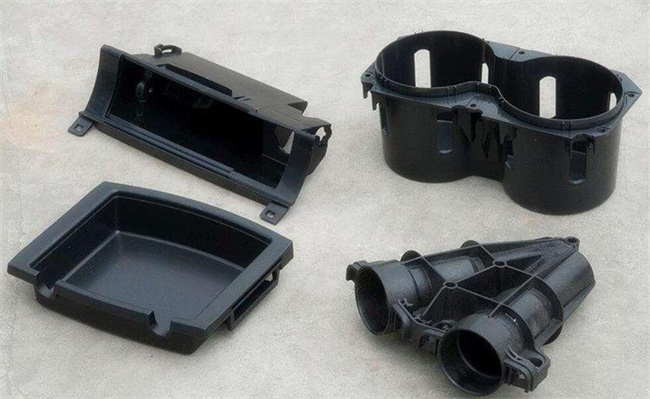 Let's see the following key steps:
1, Get a great concept.
The first essential step is to acquire a great concept. This concept for the plastic products should be doable and affordable. It is possible to have a larger market. It is very important to have large production rate to make the concept to life.
Brainstorm with the technical experts about your concept. Discuss with them like the raw material to be use, the number of molds needed for products or if family mold could be a better option for production. And discuss the lead time, assembling, packing and shipping.
2, Finalize the design.
Look out for every single tiny factor like material, thickness, texture, radian, angle, and try to avoid the sharp corners if necessary. A 3D print model is always the fast and cheaper way to avoid costly mistakes. And it will help you to satisfy with the end products. Plastic injection product manufacturer will quote the final cost.
3, Sign off the design
Sign off the design after clients confirm the final products. Make an agreement with mold makers and pay the deposit. Mold lead time is normally 10 weeks depending on the difficulty of the mold.
4, Test the mold and pre-production trial
This test should be done one a small batch of pre-production trial plastic products. Keep an eye on flashes, short moulding, burn marks, vacuum voids and sink marks.
5, Mass production take place
Confirm the orders for Plastic Injection Molding product by specifying material, color, quantity, packing and lead time. Begin mass production as specified.
6, Ship the products
Use the best way to ship the end products to clients. Ensure clients are happy with the shipping cost and delivery date.
Are you interested? Need any help with your next big idea? Let us help you get started !
Please Email TEAM Rapid with your query at [email protected] or give us a call: +86 760 8850 8730
Request A Quote