Pros and Cons of Prototype Mold
Prototype mold is a bridge to connect the low volume production to mass production. There are wide ranges of injection material available for you to choose. Here are some of the few common pros and cons for Prototype Mold.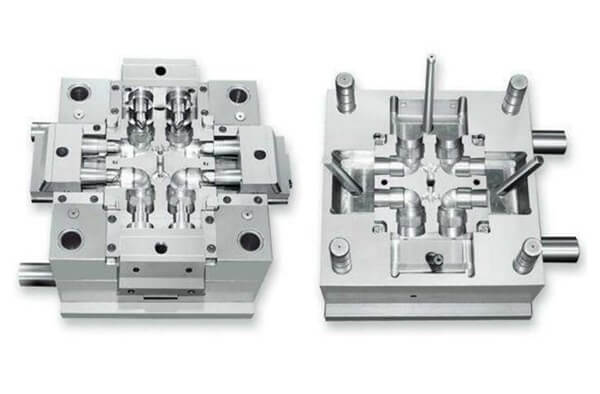 Pros
1. It cuts down the turnaround time and the overall molds costs.
2. You can easily to have mold modifications, make new inserts, change the injection point, create more ejection, or even redesign the mold structure/
3. It can be used for verifying the design before mass production. Meanwhile, you can have a small run manufacturing to test the market.
Cons
1. Injection molding itself allows you to apply the Injection Molding process to make rapid prototypes. If for the small quantity less than 50 PCS, the manufacturing cost and lead-time will be not as competitive as 3D printing and CNC machining.
At TEAM Rapid, we apply the master unit die system. It is a kind of standard mold base which shares by many different molds. For the project coming, we just need to make the cavity and core, it allows the customers to pay less but get the good quality parts at shorter lead-time.
Want to know more about us and our rapid prototyping services? Contact our team at [email protected] today and get in touch now.
Request A Quote