4 Factors Bears on the Cost of CNC Parts
Are you looking for CNC machining company to manufacture your part? Are you estimating the cost of your parts? Are you thinking the way to cut down the CNC machining cost? Here, we are going to talk about the 4 factors which bear on the cost of CNC Parts.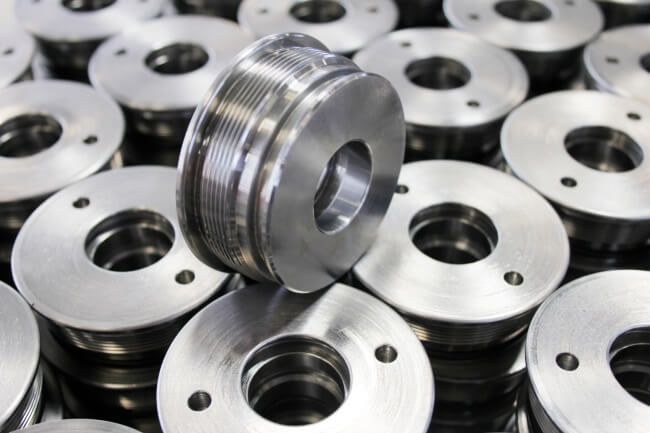 1. Machining time: machining time is often the main cost driver in the CNC Machining Service. Typically, the longer machining time usually brings higher manufacturing cost.
2. Demanded quantity: the volume significant bears on the part costs. The more volume is an opportunity to reduce the unit price.
3. Material cost: the selection of bulk material greatly affects on the overall part cost. Optimizing your design, while selecting the best economy material without affect the product's application, this is a good solution to cut down costs.
4. Other manufacturing cost: if your part have special requirement such as tight tolerance, high glossy, thin walls etc, all these will enhance the machining difficulties, which leads to the higher CNC machining costs.
TEAM Rapid is a CNC Machining Company. We offer CNC machining service, no matter 1 part or 10,000+ parts, we can offer a best economical solution to you without compromising the quality. Want to learn more about us? Contact our team at [email protected] today!
Request A Quote