2024 Low Volume Manufacture – China Rapid CNC Machining
TEAM Rapid provides the best solution to meet all your rapid prototype and low volume manufacturing needs in 2024. When we receive the enquiries from our customers, our team will offer the competitive pricing and lead-time together with some optimized suggestions for our customers, all these are done within 24 hours even in the busy season. We provide the most professional low volume manufacturing service in China.
Recently, we have made some nice CNC parts. Here, we would like to share the CNC project details:
Rapid CNC Machining Projects
A famous telecom company in US needed to have a quick turnaround of rapid prototype for verifying the design. The customer wants a very short delivery time and strict tolerances, they were looking for a rapid manufacturing partner. Finally, they chose TEAM Rapid as our profession and very competitive prices and lead-time. We promised the customer to build this Rapid Prototype within 3 days and started the job the next day after getting the PO.
Everything goes smoothly under our control. Actually, we built the prototype on the second day night and shipped it on the third day morning by UPS.
Customer's Feedbacks
The customer received the prototype 2 days after. He is very happy with our quality and sales-after service. The verification and test went smoothly, the customer place 300 PCS Low Volume Manufacture parts in the following day, we built and ship these parts 1 week ago. The customer was happy and mentioned that they would place the larger order in the near future.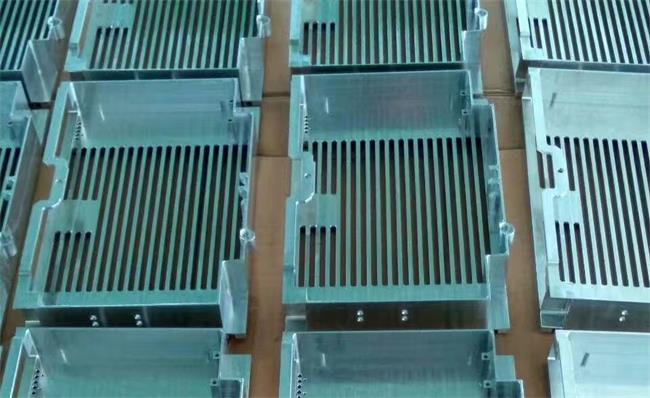 Contact TEAM Rapid for Rapid CNC Machining
If you are looking for a one-stop Rapid CNC Machining from rapid prototype to low volume manufacture up to 100,000 parts, free feel to contact us and send us an email at [email protected].
Request A Quote