How to Choose The Right Prototype Companies in 2024
Building a prototype is an important part in product development process. Understanding the types of prototypes and the services of prototype companies help to build prototypes. Types of Prototype Companies which turn sketch into physical prototypes include 3D printing companies, machine workshop, product development manufacturers and rapid prototyping services. This article is about how to choose the right prototype companies to build your prototypes in 2024.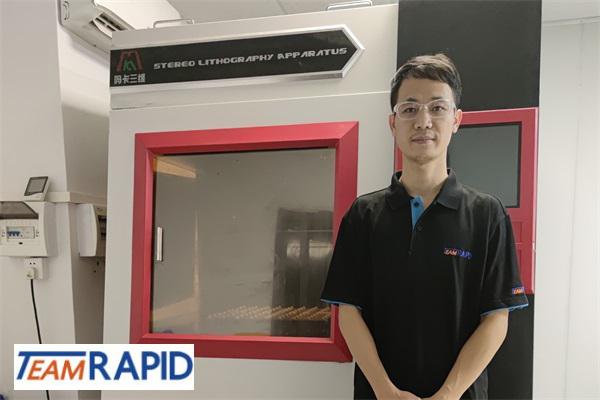 3D printing companies which provide Rapid Prototyping Services normally have FDM/FFF, SLS, SLA 3D printer. To fulfill these processes, 3D CAD files are needed. These 3D printing shop or companies may be lack of professional designers or engineers who are able to improve the design or support mass production. These 3D printing companies is suitable if you have engineers who are able to develop design concept or ideas. The main advantage of rapid prototyping or 3D printing services is quick turnaround.
Few manufacturers help to make prototypes as they are more interested in producing higher volume orders to have their machines keep running. They are not interested in developing. They will do minor improvement to existing products and make samples. Manufacturers have strong product and industry know-how. They are able to scale from prototype to production rapidly.
Design companies have engineers and designers and prototyping abilities in-house which help to build prototypes. They help in the whole product development process from design idea to mass production. The main cons of design companies is the cost for prototypes is high.
Cost of prototypes depends on the types or purpose, complexity, material etc. If you just want to make a rough proof of concept prototypes, they cost next to nothing. And if you want to get the services of a big product development company, prototype cost is expensive. To get an initial cost of your prototyping projects, contact us with your requirements. We will get you a free instant online quote.
TEAM Rapid is one of the leading prototype companies that help worldwide customers to bring their new design to life. Our team of top engineers and world-class manufacturing facilities are able to turn customer's ideas into high quality prototypes. Contact us at [email protected] today to discuss your project further.
Request A Quote