What Is the Cycles of Pressure Die Casting Process
Pressure die casting is one of our core services at TEAM Rapid, we cast thousands of metal parts in various geometries and size each day, we understand better in pressure die casting and can provide post machining and post finish to accommodate your product's requirements.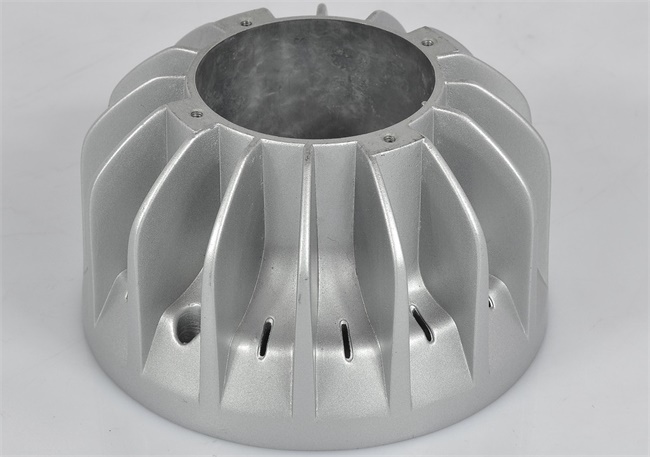 Pressure die casting is a process which involves a high pressure injection of liquefied metals into a mold cavity for shaping the custom metal part. You can get the growing demand for precision metals benefits from pressure die casting process.
We provide not only large volume pressure die casting service but also offer the low volume casting solution. The cycle of our Pressure Die Casting Process includes the following steps:
Pressure Die Casting Process Steps
To start with, the mold is attached to the machine, usually a set of two-halves die, so that a hollow interior can hold a liquefied metal substance when they are put together.
- Metal ladling(cold chamber die casting)
- Casting shot and part solidification
- Core forward movement
- Die opening, part ejection and removal from the die space
- Verifying the part removal, along with other steps
- Die spraying
- Die cooling and drying
- Die closing
- Core backward movement
Contact TEAM Rapid for Pressure Die Casting
The is the basis workflow of Pressure Die Casting, if you want to know more about our pressure die casting, rapid injection molding, prototyping china service, feel free to contact our expert team at [email protected] .
Request A Quote