What Plastic Finish Can Be Achieved by Rapid Tooling
Rapid tooling is also known as prototype mold, bridge mold or low volume production mold, it is a great manufacturing method to meet your small volume plastic part needs. Comparing with the traditional plastic injection mold, the structure of rapid tooling has been simplified by combining the interchangeable mold base and post machining method. This allows you to get the good quality parts in shorter lead-time. Even if the tooling steel in rapid tooling is softer than traditional mold, most of the plastic finish can still be applied in Rapid Tooling.
Available Plastic Finishes in Rapid Tooling
1. Polishing (SPI Standard Finish)
2. Texture (Mold Tech Texture and SPI Finish)
3. Texture & Polishing can be applied on different areas on the same part.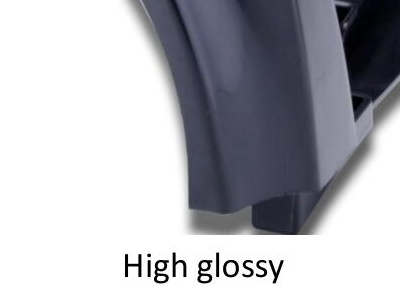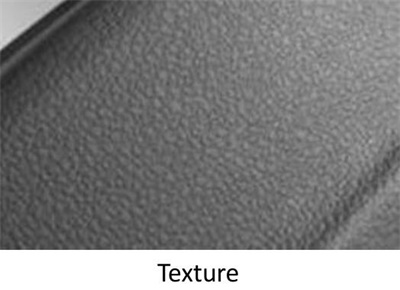 Furthermore, if you can provide a texture sample part, we can make a close texture as per your expectation.
Is Draft Required for Injection Molded Part?
For Injection Molded Part, the proper draft is purposed to avoid drag marks when release molding part and guarantee the texture can be applied on the mold. A minimum of 1.5-degree draft is required for a MT11010 finish and a minimum of 2.5 degrees for a MT11020. Additionally, finishes on deep and thin ribs may not be possible on parts as they are challenging to reach within the mould.
TEAM Rapid - Injection Mold Tooling Company in China
TEAM Rapid is a professional rapid prototyping and Injection Mold Tooling company. Our expert tooling team has rich experiences in tool making and rapid injection molding, want to know more about us? Contact our team at [email protected] and get strong technology supports.
Request A Quote