4 Factors Affect the Cost of Your CNC Parts
How to reduce the costs of CNC Machined Parts is an important topic for the designer and investors. Especially for the large volume production, if you can reduce the cost a little bit on each part, it can save you a vast sum of funds, and you can do something else by this money. Here, we are going to talk about the 4 factors affect the cost of CNC parts.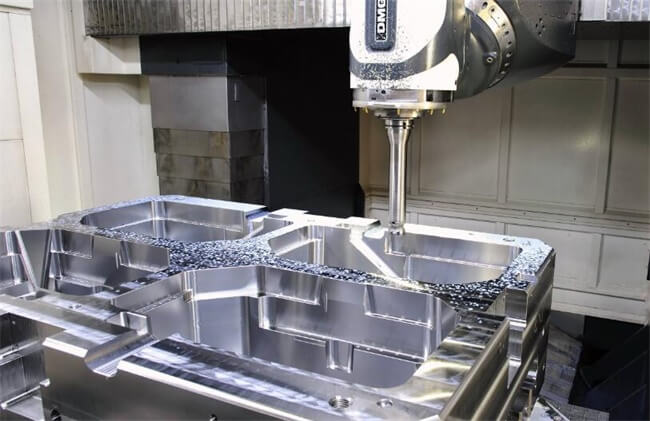 1. Machining time: machining time is always a consideration to judge the cost of CNC Parts. Typically, the longer it takes to machine a part, the more expensive it will be.
2. Start-up cost: this is related to the CAD profile preparation and process planning stage. The cost will be significant obvious in small volume CNC machining.
3. Material cost: the cost of bulk material and what kind of material will be machined can be greatly affects on the overall CNC Machining Costs. You can optimize your design meanwhile select the replaced material at lower cost to process your parts.
4. Other manufacturing cost: this depends on whether your parts have special requirements such as tight tolerance, high surface milling finish or complex part structure. Also, you need to know if your part need fixture to holding, this will directly bear on the machining costs.
Are you looking for CNC manufacturer to realize your design? TEAM Rapid offer low to high volume CNC machining services, we understand your standard and can provide a good quality parts to you at low cost. Contact our team at [email protected] and get a free quote today!
Request A Quote