I Have An Idea For A Product, How Should I Get Start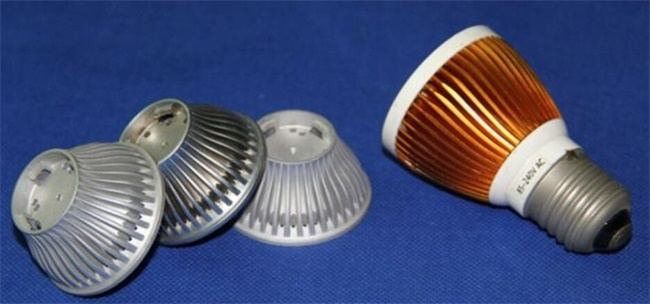 1. No matter where local or oversea in China you want to make the product or other manufacturing, first of all, you should find a designer to make the 3D drawing. Telling the designer about the concept, size and application of your product. If you are tight in the budget, you can find a university student in design major to create the first 3D.
2. Send the 3D as well as other requirement such as quantities, finish and material to Rapid Prototyping Company to quote. Pick up one company to prototype your design.
3. Verify your design by testing the prototype and see if any improvement needed for completing the design.
4. Looking for a manufacturer to make mold for your low volume production/mass production. The manufacturer can help you to check if the current design is good for processing, and maybe some suggestions for optimizing the design and saving your cost and lead-time.
5. Study about the capability about your manufacturer. You should find someone who can manufacture your products. If the product would be made of plastic, you can't find a metal parts manufacturer. Work with the one-stop service company who can provide you not only rapid prototyping service but also low volume manufacturing and mass production services, they can study from the prototype and stop any potential issue at beginning before running production.
TEAM Rapid is a one-stop manufacturing company. We serve lots of customers worldwide and received lots of good comments and partner relationship. Want to know more about us? Contact our team at sales@teamrapidtooling.com now!