Enquiries for Low Volume Molding & Die Casting
Some new customers contacted TEAM Rapid for getting quotations about Small Volume Manufacturing. Here are two of the emails we got. We have done the projects successfully, customer was happy about the price and quality of our low volume molding and Pressure Die Casting.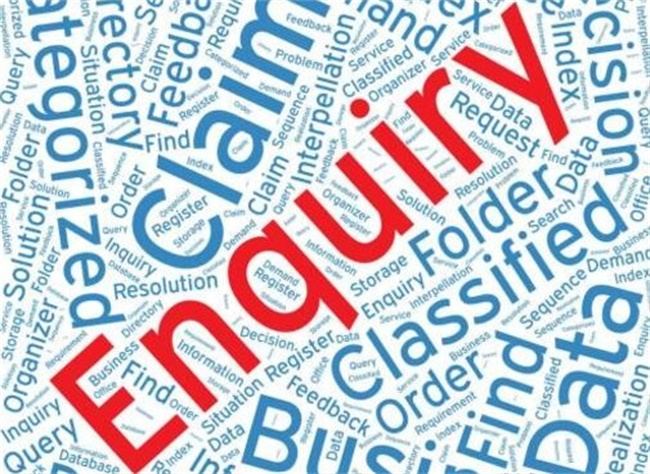 Customer Inquiry from Germany
Hello,
We are looking for a supplier who can do high pressure die casting that can make our gear box cases. The cases will be made from A356-T6 aluminum, and will require finish machining. See the attached PDF binder for all case details.
Please let me know if you have any questions.
Thank you,
Michele Abbate --- Supercar System
Customer Inquiry from Italy
Hello,
We are looking for a low volume producer. At the moment we are machining parts from PVC (see attached) and we are looking
to transition to injection moulding.
We are talking about very small volumes, ~ 50 pieces.
Can you quote us, what the attached part would cost, if you offer such a service ?
Please separate tooling costs / setup costs / piece costs, so that we can scale ourselves.
We have about 10 parts similar to this one.
Material choice is not critical at the moment as the loads are not high.
Best regards
Harald Schmitzer
Contact TEAM Rapid
Are you looking for the supplier who can do Low Volume Molding and pressure die casting. Contact us at [email protected] today, we can offer a free quote to you within 24 hours.
Request A Quote