Services at TEAM Rapid
TEAM Rapid is one of such companies which is offering rapid prototypes and low volume manufacturing at low cost and high quality. We are in the industry for over 10 years, we services over 500 customers during these years. Our one-stop service allows the customers start from the earlier prototyping stage to later low volume production. We understand what your needs, and can assist you to developing your products easily.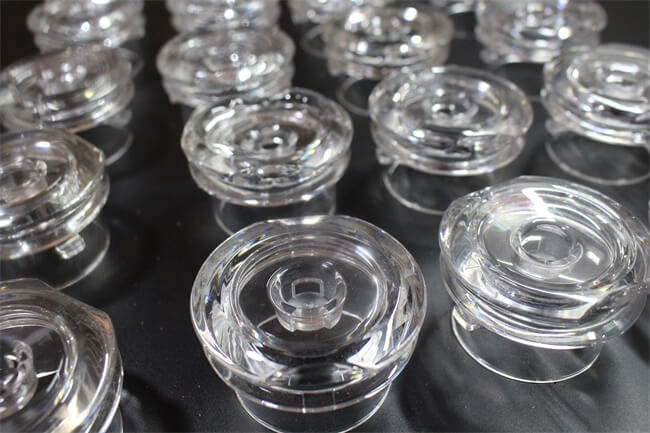 We have aboard ranges of capabilities such as:
3D printing
Vacuum casting
Aluminum extrusion
Sheet metal fabrication
These services allow the customers to realize their ideas without limitations. Our engineers, project managers have experience with Asian and western business cultures, we have solid engineering background and help lots of customers from all over the world to launch products to market successfully and quickly. Our happy customers are from automotive, medical devices, communication products, office equipments, electrical appliances, sanitary products in China, USA, UK, France, Germany.
Are you looking for Low Volume Manufacturing services from China? Contact our team at [email protected] today and get a free quote.
Request A Quote