2024 The Best Low Volume Pressure Die Casting Service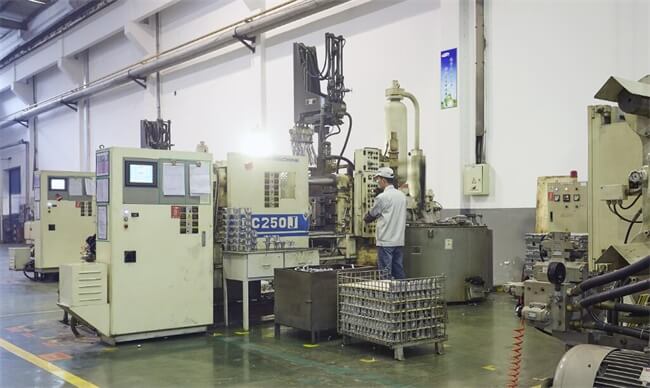 Pressure die casting is a precise casting method which used widely in metal part manufacturing. It is widely used in large volume production. Nowadays 2024, Combined with the rapid tooling methods and post machining way, TEAM Rapid offers low volume Pressure Die Casting China service to meet your small volume needs. Why us?
Technique: we have rich experiences in casting mold making and casted part. We can offer the full service starts from mold design and simulations to part test report. You can know the manufacture process clearly.
Cost: both tool manufacturing and casting are processed in house, which allow us to have budget control. Meanwhile, rapid tooling method/MUD mold system can help you to save the tooling cost about 30~40% compares with the traditional Pressure Die Casting tooling cost.
Lead-time: we understand timing is money. Compare with the traditional tooling lead-time, we can save at least 30% time at the tool building stage. Our supply chain is strong and quick turnaround.
Quality: we have IQC and OQC to do quality control cover all processes, which can ensure the process is moving smoothly and the quality of the products are good.
Are you looking for Low Volume Pressure Die Casting Service from China? Contact our team at [email protected] today and get a free quote.
Request A Quote