8 Factors Contribute in the Cost of A CNC Part
There are many factors contribute in the cost of a CNC part. Each one, in function of the part to be produced, has a different and non-predictable weight without knowing the specifics of the part. Here are some common factors for your reference.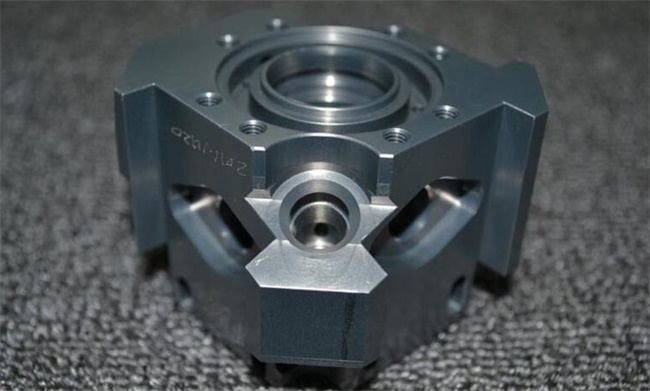 8 Factors Contribute in the Cost of A CNC Part
Material
aluminum (which alloy?), steel (which steel?), titanium, bronze, nickel etc
Equipment/machine to be employed (Simple Lathe or a 5 Axes CNC?)
The machine depreciation hence the production cost will be sensibly different.
Number of parts to be produced (1–10, 100, 1000 or 100000?)
This will determine if it will be man made or automatically produced in a fully automatic CNC machine.
Complexity of the part
This will determine the number of steps, and machining operations required, the higher the number the lower the cost.
Tool type(s) (Steel, WC-CO, coated WC-Co, Cermet, CBN or Diamond ordered from cheapest to most costly)
Depends on the material type, the types of machining that need to be done and the number of parts to be produced.
Tolerances required
How precise and where this precision is required as relative to what reference it is needed can change things heavily. Requiring +/- 0.1 mm or +0 -0.001 mm is a completely different approach and requires completely different tools, machines and machining time.
Heat treatments to be executed after roughing
Does it need to be tempered and quenched? Does it need ageing? Does it need softening then machining then tempering? The higher the number of steps, the higher the cost
Finishing
Finishing operations and/or coatings
Contact TEAM rapid for CNC Machining Services
Are you looking for CNC Machining Services? TEAM Rapid provides 1 to mass volume CNC Machining Parts to meet your production needs. Contact our team at [email protected] today and get a free quote.
Request A Quote