5 Reasons for Choosing TEAM Rapid As Your Mold Maker in China
Are you sourcing a China manufacturing company for producing your rapid injection molding parts? TEAM Rapid is a professional China Mold Maker, we offers high quality parts products to North America and Europe for years. No matter several hundred or 100,000 +, we can help you with!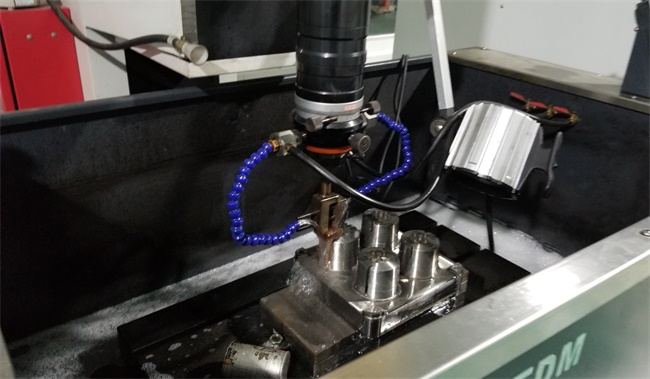 Benefits of Choosing TEAM Rapid as Your Mold Maker
1.
Lower Tooling and Molding cost
our tooling and molding cost are drastically (40% or even more) lower than U.S factories.
2.
Control Risk
we have quality control system to guarantee the quality. We monitor the production consistently and ensure every project is inspected before shipment.
3.
Good Communication and Transparent Workflow
our engineers have years of working experience and can speak and write fluency English, we will report you the progress timely though photos and videos to show you details you want to know.
4.
Easy to Deal
we have experience with Asian and western business cultures and will insure your complete satisfaction.
5.
Convenience
we ship plastic products and manage custom clearance, we can help you to get your part easily and quickly.
Contact TEAM Rapid for Tool Building
TEAM Rapid provides the one-stop service starts from rapid prototype to your Rapid Injection Molding, our full services can help you launch the product quickly and efficiently. Want to learn more about us? Contact our team at [email protected] today and get strong support from us.
Request A Quote