What Parameters Effect the Fill Time Of Die Casting Process
Pressure die casting is a high efficient manufacturing process for producing metal parts. Knowing the details of the process can help us to figure out the best way to enhance the productivity. Here, we are going to talk about the parameters which effect the fill time of the Die Casting Process.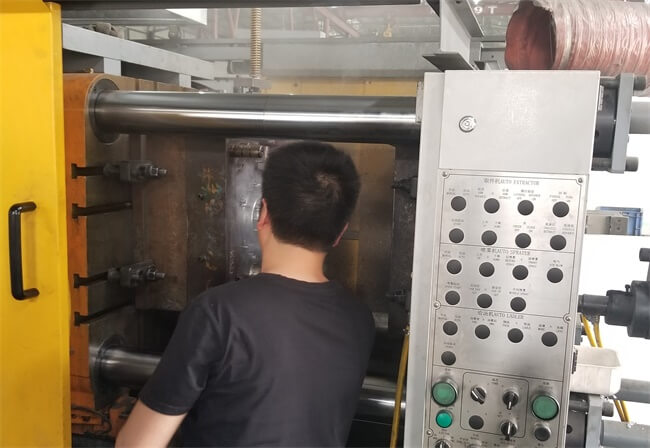 Factors Effects the Filling Time of the Die Casting Process
1. Die temperature
2. What metal, and the metal melted temperature
3. Viscosity of the molten metal
4. Pouring Speed
5. Gating system(pressurized and non pressurized)
6. Die casted part's wall thickness(thinnest wall usually be filled at the last)
7. Sleeve fill ratio
All points above are the parameters that effect on fill time. For the different Pressure Die Casting project, we need to have specified analysis, for example, the fill time for single cavity mold and family mold is different.
Excellent Pressure Die Casting Services at TEAM Rapid
Pressure die casting is also our core services at TEAM Rapid. In the past 2017, we finished lots of die casting mold project successfully, Aluminum Die Casting, zinc die casting, magnesium die casting are available at our end. Want to know more about us? Contact our team at [email protected] today, we can offer free made sample to you for evaluating our quality and services.
Request A Quote