Home
>
News & Events
> Google Search: 10 Related Keywords for Low Volume Manufacturing
Google Search: 10 Related Keywords for Low Volume Manufacturing Services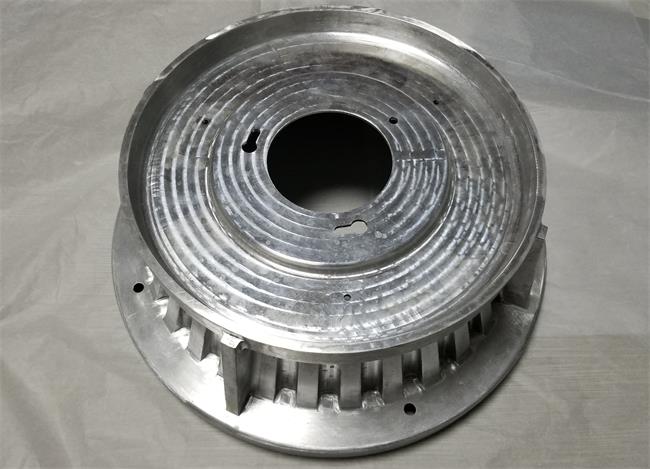 TEAM Rapid Manufacturing limited is a rapid prototyping and low volume manufacturing company located in China. We provide a series of Low Volume Manufacturing Services including rapid prototyping, CNC machining, rapid tooling, rapid injection molding, pressure die casting and sheet metalwork. Most of our happy customers were come from recommendation, and a partial of customers were come from Google search. Here, we have a summary and list out the most popular keywords from our customers in Oct 2017.
| | |
| --- | --- |
| Keyword | Google Display |
| China Rapid Prototyping | 263 |
| Rapid Tooling China | 161 |
| CNC Prototyping China | 289 |
| Rapid Injection Molding | 301 |
| China CNC Prototyping Service | 189 |
| Sheet Metal Fabrication | 88 |
| High Pressure Die Casting | 79 |
| CNC Machining China | 223 |
| Injection Mold Tooling China | 199 |
| Low Volume Manufacturing | 227 |
Thanks for the Google searching, you can obtain lots of information. It is a window for reaching the service and prototype your need. How to judge the provider is good for you will be another topic after getting contacts from Google. A reliable provider/manufacturer such as TEAM Rapid is always positive to answer all the questions you may have, and we are happy to provide free sample if necessary. This might be the reason why customers are happy to discuss their projects with us.
Want to learn more about our Low Volume Manufacturing? Contact our team at sales@teamrapidtooling.com and get your answers today.