How to Choose the Right CNC Machining Company in China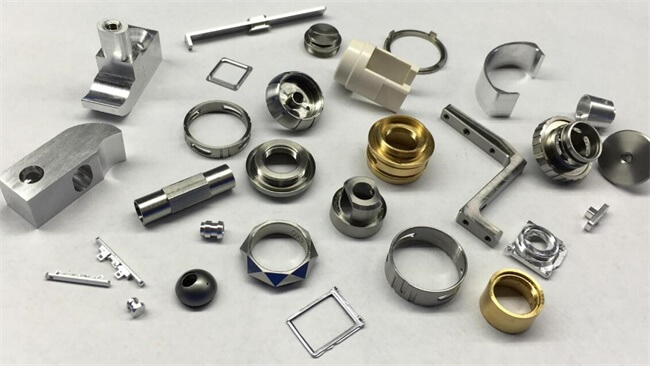 Benefit from the low cost, quick turnaround, more and more foreign companies are looking toward CNC machining services from China. How to choose a reliable CNC Machining Company to make your parts will be a first consideration before processing the machining. Here, we are going to share our opinions about choosing CNC machining company in China.
1. How long have they been in the business? Meanwhile, you need to see if they have OEM experience.
2. How about their capability? Can they process several orders in the meantime? This will be a judgment to see if they can complete the order on time.
3. Do they have quality control system? This is directly affecting your product's quality, you need to guarantee good products received every time.
4. Do they have rich experience in CNC Machining project? A good machinist can offer the best cost effective solution to cut down your cost and guarantee the good quality.
5. Can they offer a free sample before large order? We can have further understood about the manufacturer's capability by seeing the sample they made.
6. Do they offer good customer service? A good communication can reduce confuses and misunderstands during manufacturing process.
TEAM Rapid helps lots of customers oversea to make their products successfully in the past 5 years. We understand what your standard and know what you needs. We aims to offer good quality Machined Parts to our customers at low cost. Have an enquiry? Contact our team at [email protected] today and get a free quote!
Request A Quote