Application of Rapid Prototyping Technology in Product Development
Rapid prototyping technology has been well applied in industries such as modeling, architecture, archeology, medical care, aerospace, and mechanic in recent years, the technology develops quite rapidly. TEAM Rapid provides professional Rapid Prototyping Services, we are going to share the main applications of rapid prototyping technology here.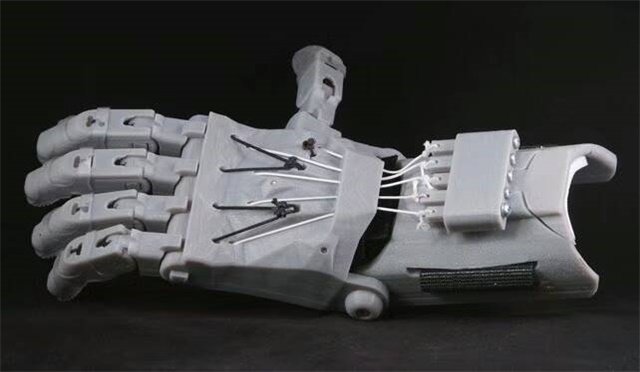 Rapid Prototype Applications
1. Prototype Concept Models
Quick & non-expensive prototype concept models are the worthy transmission media in delivering ideas or concept to workmates. Using the advanced technology and low material cost to offer the prototype for testing and evaluation.
2. Visual Presentation Prototypes
Visual Presentation prototypes are purposed to feel like the real physical product, it is good for sample exhibition and helps to seize market opportunities and thus, obtain large orders and corresponding investment funds.
3. Functional & Working Prototypes
Functional & Working Prototypes is a better way to get quality prototypes that match your design and can represent your end-product's functionality and performance, it is a better way to save your cost and time.
4. Design & Engineering Verification
Concept model and functional & working prototypes are good for your design and engineering verification, you can get the prototype that has the intended material, size, finish, color, strength and durability as the final product. Using the right design prototyping process that has the key elements of functionality, manufacturability and viability is critical.
5. Low Volume Manufacturing
Using the Rapid Prototyping way, we can produce 1 to several thousand parts quick. CNC prototyping, Vacuum Casting, 3D Printing, Rapid Tooling, Low Volume Injection Molding, these processes are methods to satisfy your low volume production needs.
Contact TEAM Rapid for Rapid Prototyping Services
TEAM Rapid is a leading rapid manufacturing company base in China, we provide the best Rapid Prototyping Services and low volume manufacturing service to satisfy our customers product development needs. If you need any supports for your current and future project, please contact our team at [email protected].
Request A Quote