How to Get A Prototype Made In China?
Getting a prototype made is an essential step to build a new product. A prototype is a close look to the final version of the product. Getting a prototype made for your product is an important step between design and production. It helps to run testing and validate the design before running into mass production. A 3D model is turning designers' ideas into reality. Getting a prototype built is challenging, fun and rewarding. If you are looking for manufacturers in China to make a prototype, here are a few tips to guide you How To Get A Prototype Made In China.
The first thing to do is to design your products. Designers normally design their new products by CAD drawings, PCBA schematics. They can design their products themselves or have design company to help. When the design is done, you will have your own blueprints to begin.
The second thing to do is to check and confirm if all the parts of the products can be produced. Before a prototype is assembled, you will need to purchase or fabricate the parts. Time of purchasing depends on the complexity of the prototypes. You have to check if the cost is achievable and some technical problems can be solved (for example, if the parts can not sourced in China. In some cases, custom-made plastic and metal parts can be fabricated without requiring expensive tooling.
The third thing to do is to assembly the prototype. When all the parts are done, you will begin assembly. Assembly is important and may call for changes. During assembly process, some issues may be found, for example, overall look issue, functionality issue, performance issues etc. Design and prototyping iterations are required when all the main issues are solved during this process.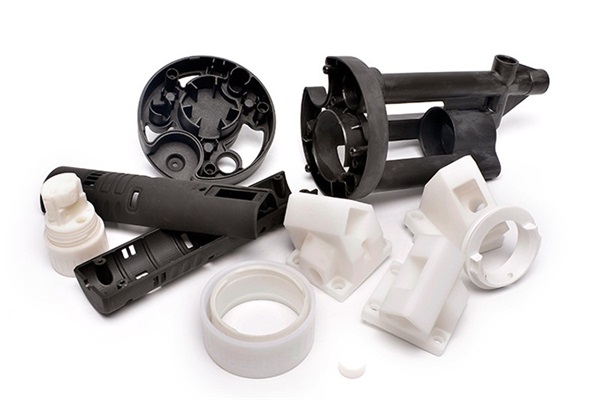 The fourth thing is to order tooling when the final prototypes are approved. Before you wire money to tooling suppliers, make sure you have the right typed contract. And article validations on parts made with new tooling is important. Remember to sign off if all is acceptable.
The fifth thing is to test and validate, if you want to avoid mistakes in production. Spend some time to test performance, robustness, key features and compliance etc. Do not run into production too early. Finding issues before production begins is faster and cheaper to solve.
Prototypes can be made with household materials, there are many machine shops, 3D printing companies, and many other places which you can build your prototype in a short period of time. So, How To Get A Prototype Made In China? Before connecting a prototype manufacturer, make sure to have a clear understanding of materials and methods which are used. And consider which materials and methods are the best for your prototype and product. Settle upon the material you use for your prototype that should be the same as what you will use in the end product. This will allow you to spend time on manufacturers which are able to meet your needs. Have a plan or summary of your prototypes which will make you easier to vet manufacturers. This will allow you to determine quickly if they are suitable for you. One of the best way to find a China manufacturer to make your prototypes is to ask someone for suggestions who has already gone through the process. Prototype making involves many molding, assembly, and labor. Just talk to the prototype manufacturers to check their cost.
TEAM Rapid, as a trusted prototyping manufacturer in China, we offer high quality prototyping services. If you need to get a prototype made in China, contact us at [email protected] today.
Request A Quote