Prototype Manufacturing
If you have products need to put to the market as soon as possible, you will have to speed up your design cycle. And your prototypes (if you need) should come out soon. At TEAM Rapid, our prototype manufacturing ability enables us to deliver prototypes in a short period of time. We offer rapid prototyping services which will help to optimize your products before mass production. If you are searching Prototype Manufacturing China, TEAM Rapid is your ideal choice.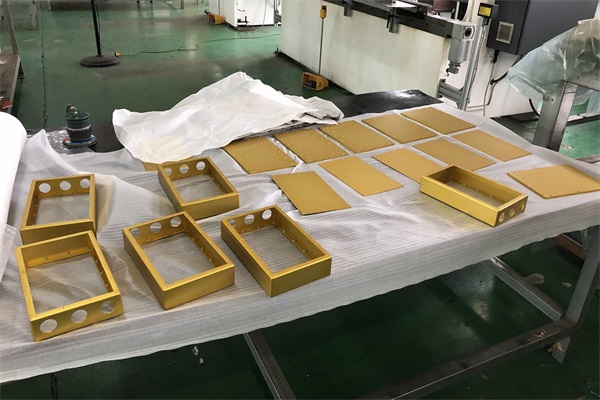 Prototype is an important part to determine the viability of a product. Rapid prototyping is a product development method quickly creates a part for testing and evaluation. It is a method to make parts fast for hands-on reviews. 3D printing is the most common use method for rapid prototyping. It is affordable and fast turnaround. Other rapid prototyping methods include CNC machining, sheet metal fabrication and injection molding. Prototypes offer important information to help design to make design decisions before moving to functional model testing and mass production.
At TEAM Rapid, we have invested significantly in state-of-the-art technology. Our Prototype Manufacturing involves consumer products, different industry applications, toys, personal and household product and more in all size. We are able to take customers' projects from concept to completion. To begin with, we will deal with customers' concept modeling by making a prototype using rapid prototyping techniques. We support customers' production demand by providing prototyping, small batch production by using 3D printing, injection molding and casting. No matter the product are made with plastic or metal. We offer 3D printing, additive manufacturing, CNC machining, rapid tooling, casting, sheet metal to fulfill customized low-volume production run.
Speed and affordability are the key principles of rapid prototyping and allow multiple designs of a prototype to be manufactured at once, or one prototype to be revised and re-made in quick succession. These prototypes provide critical information that help engineers make design decisions before moving to higher fidelity models for functional testing and production.
At TEAM Rapid, we are dedicated to provide customers with the highest quality parts and prototypes. To get your projects started, request a free quote. Or reach out to us by calling at [email protected] to let us know about your project details.
Request A Quote