Low Volume Injection Molding at TEAM Rapid
Injection molding is a process by forcing melted thermoplastics into a mold cavity to create desired component. We can obtain high quality parts by this process.
TEAM Rapid provides Low Volume Injection Molding Service and rapid tooling services to meet your low volume products needs. Multi-cavity tooling, tight tolerances, over-molding and second post-molding operations are available at TEAM Rapid.
TEAM Rapid offers most commercially available thermoplastics from production-grade tooling, with no quantities and geometry limitations. We offer variety of solutions and benefits to meet your expectations.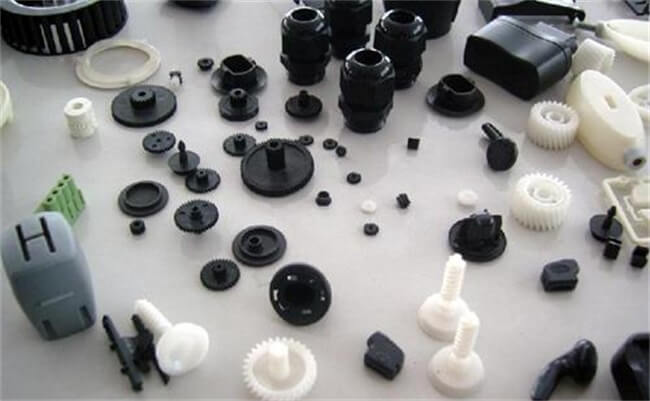 1. Production grade tooling from 50 to 100,000 parts.
2. Short lead-time ranges from 1 week to 4 weeks for T1 samples.
3. No limitations on side actions and geometry.
4. Part size up to 50 inches long.
5. Diversity of material, polishing and texturing available.
6. Quick turnaround at competitive cost.
7. Free design of manufacturing analysis (DFM) to optimize and cut down cost.
Are you looking for Injection Molding Service from China? Contact our team at [email protected] today, we are happy to help you with and provide the best solution to meet your timing and budget!
Request A Quote