How Do I Find A Cost-effective Molding Factory
The answer for this question is same as when you are shopping – don't stop at the first factory.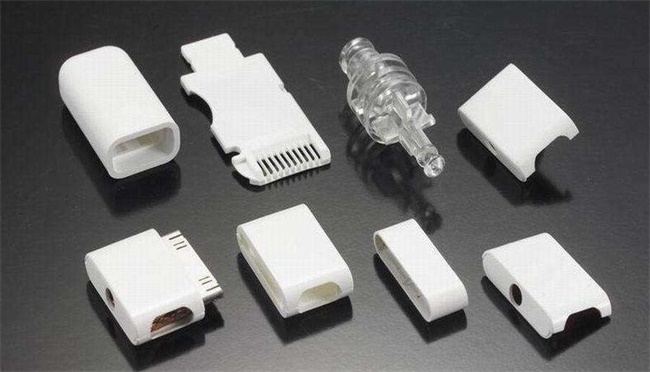 Find a Cost-effective Molding
Factory
1. Bear in mind what you are looking for. What product you are going to make? Do you have a rough idea about the quantities? What is essential for your product, price or lead-time?
2. You should have shortlisted companies that can achieve your basic pre-requisite, there's no need to waste your time to knocking on doors where you know the companies can not meet your requirements.
3. See their molding workshop and look at their show room, ask them about the existing reputed clients/consistent customers, see the comments from the customers and judge their services and quality.
4. Negotiation, work your way down and do your best to pull the costs down. You can ask the Injection Molding Company to provide the proposals for optimizing the design and cutting down costs.
5. Comparison, design the best suitable injection molding company after having comparison. Talk about the payment term and schedule with the company.
Contact TEAM Rapid for Plastic Injection Molding
TEAM Rapid has been in Plastic Injection Molding and tooling for more than 10 years. Submit a 3D file to email: [email protected] .Our experienced sales engineers will put together a comprehensive, interactive quote as well as manufacturability analysis and send to you quickly.
Request A Quote