Rapid Injection Molding Service at TEAM Rapid
Our rapid injection molding service enable to create prototype molded parts in thermoplastic resin products within 2~4 weeks. The designer can get quick parts by this method to do fitting and functional test. Furthermore, the company can have small to medium volume products to test the market in a short time. Rapid Injection Molding Service can act as bridge to connect the prototyping stage to final production run. Here, let's look at more details about the rapid injection molding.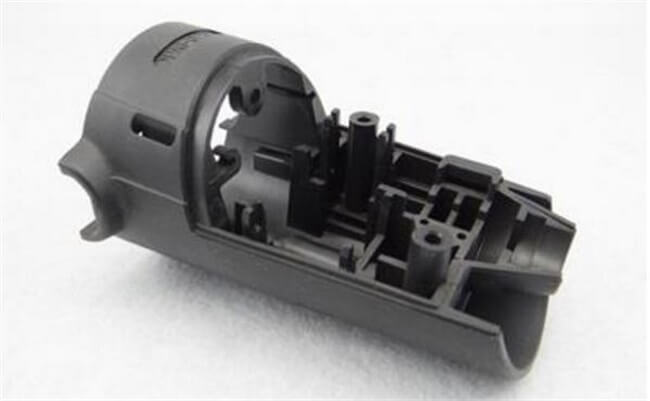 Part Material- engineering grade plastic, food grade plastic, medical grade plastic, clear plastic, high resistant plastic, most plastic reachable in molding is available for rapid injection molding. This allows the designer to have much more choices on material selections.
Tool Design- TEAM Rapid applies rapid tooling technology to build a tool in shorter lead-time. This allows you to get the prototype molded part in quick turnaround.
What are the benefits?
1. Most of the materials and colors are available.
2. Allow you to test the function and lock down the design quickly.
3. Bridge molding to run over 5000 shots parts.
4. Production of thermoplastic resin less than 15 calendar days.
Want to know more about our Rapid Injection Molding Service? Send us an email on [email protected] today and get a free support.
Request A Quote